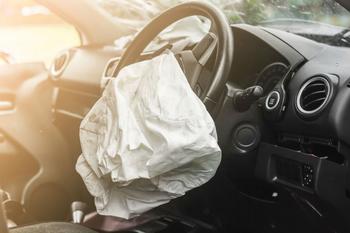 Honda confirms that the latest fatality occurred Aug. 20 in Arizona
A defective Takata airbag has claimed a 17th life in the United States. Honda has confirmed that the recalled airbag was responsible for a fatality on August 20 in Mesa, Ariz.
Since 2014, when automotive manufacturers using the airbags initially recalled 3 million vehicles, the defective inflators -- which can explode and send tiny bits of metal flying through the inside of a vehicle, are linked to 26 deaths worldwide and 290 injuries.
Today, tens of millions of vehicles ...