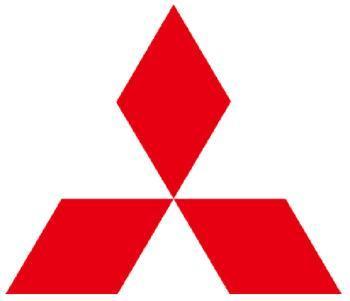 The airbag inflators may rupture or underinflate the bag
Mitsubishi Motors North America (MMNA) is recalling 20,000 model year 1998-2000 Monteros.
These vehicles were equipped with Non-Azide Driver airbag Inflators (NADI) and do not contain phase stabilized ammonium nitrate (PSAN) propellant.
Due to a manufacturing issue, the NADI inflators may absorb moisture, causing the inflators to rupture or the airbag cushion to underinflate.
An inflator rupture may result in metal fragments striking the driver or other occupants. An under...