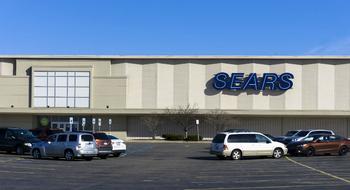 That will leave just 182 Sears and Kmart stores still operating
Sears, the retail brand now owned by Transformco, continues to get smaller. The company has announced it's closing another 96 stores after securing $250 million in funding.
Transformco, headed by former Sears CEO Eddie Lampert, acquired the assets of Sears Holdings for $5.2 billion early this year. It took over 450 remaining Sears and Kmart stores.
Lampert's offer was viewed by some as a way to keep Sears in business while saving at least 45,000 jobs. But not everyone was...