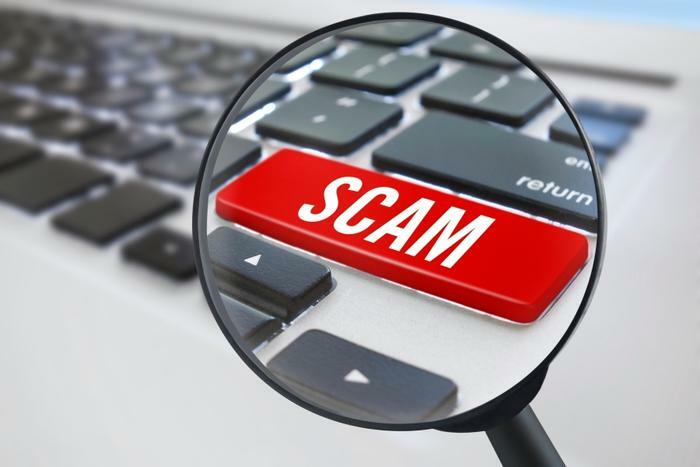 There are few lines that scammers won't cross -- a sad fact that ConsumerAffairs learned when we received an email that supposedly came from a personal friend. The red flags began when the sender asked for a favor.
"Thanks for the response please. I need to get an Amazon e-gift card for my friend who is diagnosed with Stage 4 mesothelioma cancer. It's her birthday today. I tried purchasing them myself but my card got declined. Could you get them on Amazon and have them sent to her email address? Let me know so I can provide you with her email address," the message read.
While the email came from the friend's email account, the message screamed "scam." Besides the odd syntax of the message, it was completely out of character for the old friend, who, by the way, is a doctor. Surely they had more than one credit card. But it was a clever pitch that was designed to tug at the heartstrings. A less suspecting friend's first instinct might be to help out, which is what the scammer is counting on.
Scammers love to get paid with gift cards because they are untraceable and cannot be retrieved once they are in the hands of a criminal. While people have grown increasingly wise to someone masquerading as the electric utility wanting to be paid in gift cards, the request to email Amazon gift cards as a gift to a dying friend might seem much more plausible.
If the recipient of the "friend's" email had agreed, they would have been instructed to email the e-gift cards to an email address belonging to the scammer. It turns out that the old friend's email account had been hacked. The scammer had access to all of their contacts, all of whom probably received the message.
Example of an identity scam
The scheme is an example of an "identity" scam. In this case, the criminal doesn't have to steal someone's entire identity; they only have to hack into their email account. The Identity Theft Resource Center (ITRC), in its latest Trends Report, noted that these types of crimes are increasing.
Tricking someone into buying a few gift cards can be profitable for a scammer, but most identity scams are much more dangerous. The ITRC report identifies the identity scams reported in 2021 and how criminals convinced people to willingly share information they know should be protected. 
Consumers who want to learn more about identity theft, including how to protect themselves from these attacks, should check out ConsumerAffairs' resource here.