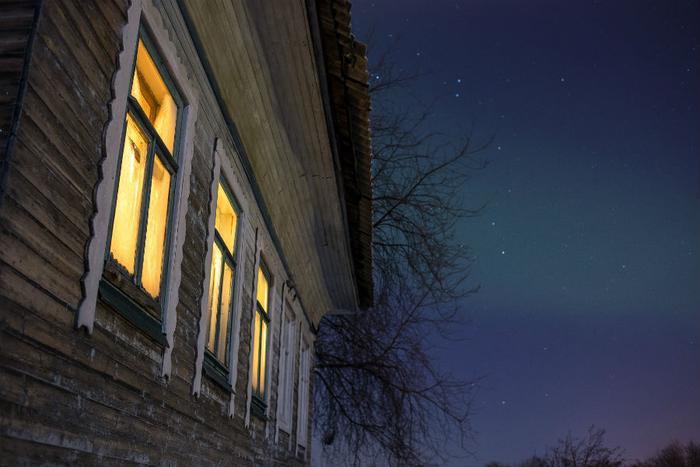 A recent study by University of Pennsylvania and Massachusetts Institute of Technology researchers found that one of the best ways a consumer can lower their greenhouse gas emissions is through their home.
If every homeowner in the U.S. adopted energy-conservation initiatives, researchers say we could see an average drop in housing-sector emissions of 31 percent. But cutting a home's energy use during winter is often easier said than done.
When temperatures drop, heating systems must use extra energy in order to heat up the home, explained Mike Nicholson, owner of Nicholson Plumbing, Heating & Air Conditioning in Framingham, Massachusetts.
Saving energy during the holidays
"Cold weather brings with it stress on a home's heating systems," he told ConsumerAffairs. "That stress can be increased if the home has small cracks or gaps around windows and doorways. Additionally, if the home's system is older, it could be operating at less than peak efficiency adding to energy costs."
Holiday lights -- especially older ones -- can be an energy drain since they are less energy efficient than the newer LED lights that are on the market today. To minimize energy use and keep costs down, Nicholson suggests using the following energy-saving tips during the holiday season.
Invest in LED lights. Opt for Energy Star certified LED Christmas lights instead of inefficient older lights.

Tune up your heating. Ensuring your heating unit is working at peak efficiency can help guarantee your family stays warm when it's extremely cold outside. "A system tune-up and filter replacement can go a long way to preventing problems from putting a chill on your holiday plans," Nicholson said.

Clean air ducts. To make sure fresh, allergen-free air flows through your home throughout the winter, clean your ducts. "When your ducts are filthy, your filters clog up faster and force your system to work harder to distribute air," Nicholson said. "Removing the registers and vacuuming the outlet is a good start, but you may want to opt for a whole-house duct cleaning to really do the job."

Seal up cracks. Minor cracks and gaps in windows and doorways can allow cold air to seep in, leading to higher energy bills. Apply caulk or weather stripping where cold air might creep in, such as around doors and windows.

Take advantage of sunlight. When possible, naturally heat your home by opening curtains on south-facing windows during the day. You can also close your curtains at night to keep your home from losing heat through the windows.