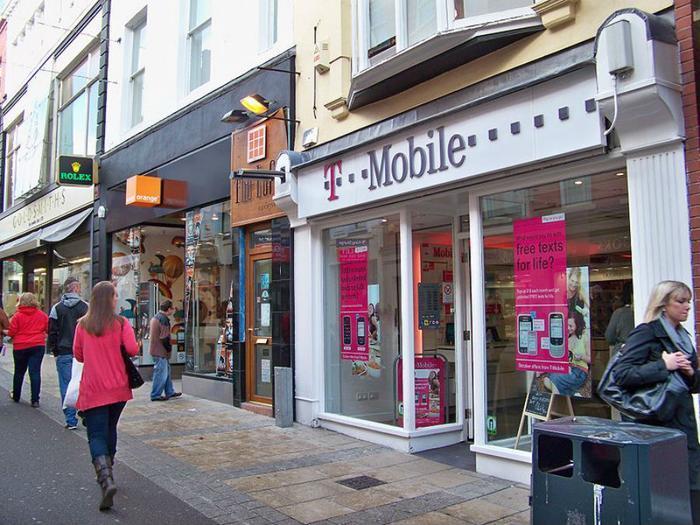 Wireless providers will often go to great lengths to attract consumers away from competing networks, and now T-Mobile has upped the ante with a deal aimed at current Verizon customers.
In a promotion starting on May 31, the company announced that it will pay off any remaining balance that Verizon customers have on their current device if they make the switch to T-Mobile. However, there is a catch: according to the deal, customers will have to pay off their phones first, but T-Mobile says that it will send a prepaid digital MasterCard within 15 days that reimburses the amount.
"This limited time offer works whether you owe $1 or $1,000 on your phone – and gets you on T-Mobile ONE with device protection. With no more phone payments to make, that could mean thousands of dollars right back in your pocket," the company said.
Paying off devices
Consumers who have large balances left on their phones might be attracted to such a deal, but there are some stipulations that warrant extra attention.
First, T-Mobile's offer only extends to certain devices – namely, the iPhone SE, 6s, 6s Plus, 7, 7 Plus, and Google's Pixel and Pixel XL. Secondly, the deal requires customers to purchase a $15/month insurance plan, which might not be too bad to have but may not appeal to everyone. Those looking to take advantage of the deal will also need qualifying credit.
However, for those who meet the requirements, T-Mobile says the new deal will allow them to keep their device and phone number, a move that isn't common when it comes to changing plans.
"For years, carriers have led you to believe the phones you buy from them only work on their network. That's how it used to be, but no more…Over the past four years, US wireless customers wasted more than $1.6 billion dollars trading in phones that work great," the company said. "Simply port in a number with T-Mobile ONE, pop in a new SIM, and you're all set. It's that quick and easy."
Although the deal doesn't cover customers on other networks, T-Mobile points out that AT&T and Sprint customers can switch over after May 31 for a limited time and have their device paid off and early termination fee covered. These customers will, however, need to finance a new device through the company, but their old phones are theirs to keep.
"Sinking network"
While the promotion arguably remains the main focus of the announcement, T-Mobile wasn't mincing words when it came to its rival network. The company's "#GetOutoftheRed" campaign specifically targets Verizon, and no small amount of space was spared on the competitors' "sinking network."
"After desperately launching unlimited, Verizon's network choked – while our network speeds surged," said T-Mobile CEO John Legere.
How Verizon responds to these criticisms and the promotion may very well shape the next deal that customers can take advantage of.