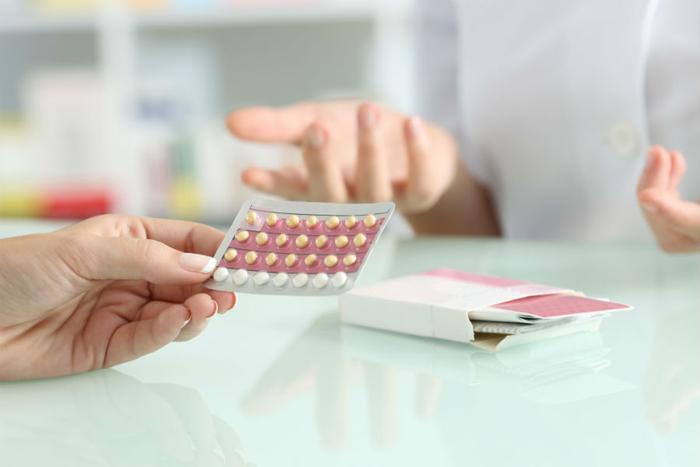 Attorneys general from 14 states have gone to court to try to block new Trump administration rules that they say would limit women's access to birth control products.
The final rules are scheduled to go into effect January 14 and would exempt employers who offer health benefits to their employees from providing mandatory coverage for contraception. The states say that provision would overturn the Affordable Care Act's (ACA) requirement that employers provide coverage of all 18 FDA-approved birth control methods and counseling for employees and their covered dependents with no out-of-pocket costs.
Illinois Attorney General Lisa Madigan says 62 million women in the U.S. have benefited from this provision of the ACA, saving an estimated $1.4 billion a year.
"A woman's control of her own body and access to critical healthcare services should not be denied by the federal government or her employer," Madigan said. "I am working with my colleagues around the country to block this effort by the federal government and protect women's basic rights."
Successfully blocked interim rule
The 14 state officials filed a motion for a preliminary injunction in federal court in Northern California, asking the judge to stop the rule from going into effect as scheduled. California Attorney General Xavier Becerra said the filing is a follow-up to his state's successful effort to block the administration's interim rule on contraceptives.
"We successfully fought the Trump Administration's interim final rules because employers have no business interfering in women's healthcare decisions," Becerra said. "But the Trump administration is continuing to trample on women's rights and access to care with this illegal final rule."
The state officials point out the provision of the law requiring employer-sponsored health plans to provide contraceptive coverage was adopted with the support of the Institute of Medicine (IOM).
The administration proposed exemptions to the contraceptive requirement after some employers objected to the requirement on religious grounds.
Besides California and Illinois, the states seeking the injunction include Connecticut, Delaware, the District of Columbia, Hawaii, Maryland, Minnesota, New York, North Carolina, Rhode Island, Vermont, Virginia, and Washington.