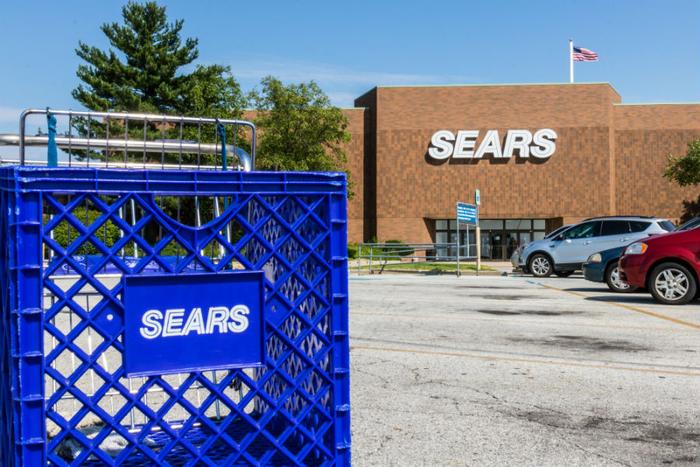 Eddie Lampert, former CEO and current chairman of Sears, reportedly has a plan to support the retailer through bankruptcy through his hedge fund, ESL Investments. However, he's now saying that he will only put in more money under certain conditions.
Sears -- which filed for Chapter 11 bankruptcy on October 15 and is also trying to secure financing in bankruptcy in an attempt to avoid liquidation -- had about 700 stores left when it filed for bankruptcy, with plans to close 142 of them by year's end.
In a public filing late last month, ESL said that the retailer "must act immediately to have sufficient runway to continue its transformation."
"We continue to believe that it is in the best interests of all stakeholders to accomplish this as a going concern, rather than alternatives that would substantially reduce, if not completely eliminate, value for stakeholders," ESL said.
Asking for improved terms
Earlier this month, Sears Holdings secured the first $300 million loan from a group of lenders that included Citigroup, Bank of America, and Wells Fargo, which would help to support the retailer through bankruptcy.
"It was junior to the investment banks' loan, meaning ESL would get paid back after the banks," CNBC noted. This week, however, Lampert went back to the investment banks asking to improve the terms of his loan.
Lampert has specifically asked to have the "first lien," meaning he would get paid back before the lenders. Sources also told CNBC that he's only interested in buying Sears at a roughly 400-store footprint.
Lampert, who is also the company's largest shareholder, is currently the only known person who is planning to bid for the 400 of the company's best-performing stores that will go up for sale at an auction in January. If the retailer can't find a buyer, then liquidation will be the likely next step.
Sears -- which has more than 68,000 employees -- expects to use up $220 million in the first month of its bankruptcy, according to court documents.