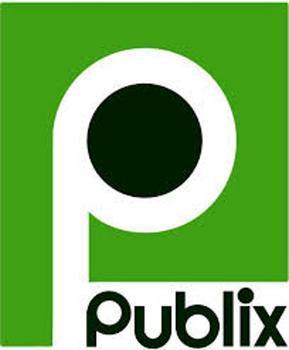 Publix Super Markets of Lakeland, Fla., is recalling an undetermined amount of ground beef products made from chuck
The products may be contaminated with E. coli O26.
An epidemiological investigation identified 18 case-patients, predominantly from Florida, with illness onset dates ranging from July 5 – 25, 2018.
The following products, purchased by consumers from June 25, 2018, through July 31, 2018, are being recalled:
Bacon & cheddar burgers
Bacon & cheddar meatballs
Bacon & cheddar slider
Bacon & fried onion burger
Bacon & fried onion meatball
Bacon & fried onion slider
Badia seasoned ground chuck burger
Blue cheese burgers
Blue cheese meatballs
Blue cheese slider
Ground chuck
Ground chuck burgers
Ground chuck for chili
Ground chuck for meat loaf
Ground chuck slider 
Jalapeno & cheddar slider
Jalapeno and cheddar burger
Jalapeno and cheddar meatballs
Meat loaf grillers
Mesquite seasoned ground chuck burger
Montreal seasoned chuck burger
Seasoned meatloaf (oven ready)
Spanish meatballs
Steakhouse seasoned ground chuck burger
Stuffed peppers (oven ready)
Stuffed pimento cheese burger
Swiss & mushroom burger
Swiss & mushroom meatball
Swiss & mushroom slider
The recalled items were shipped to Publix Super Market retail locations in the following Florida counties:
Brevard
Charlotte
Citrus
Collier
Desoto
Flagler
Hernando
Highlands
Hillsborough
Indian River
Lake
Lee
Manatee
Marion
Orange
Osceola
Pasco
Pinellas
Polk
Sarasota
Seminole
St. Lucie
Sumter
Volusia
What to do
Customers who purchased the recalled products should not consume them, but discard them or return them to the place of purchase.
Consumers with questions may contact Publix Super Market's customer care department at (800) 242-1227 or online at www.publix.com/contactus.