The battle over credit card swipe fees rages on, this time with a lawsuit filed today in U.S. District Court in Manhattan that challenges the constitutionality of a New York state law forbidding merchants from imposing a surcharge on any customer who pays with a credit card.
The plaintiffs -- a hair salon, an ice-cream parlor, a liquor store, a martial-arts academy, and an outdoor furniture store -- claim that New York's law violates their constitutional right to free speech.
"The state is seeking to enforce the credit-card industry's preferred speech code," says Deepak Gupta, a Washington lawyer serving as lead counsel for the plaintiffs. "Merchants should be able to use whatever words are most effective to inform their customers about the high cost of using credit cards."
At least eight other states -- California, Colorado, Connecticut, Florida, Kansas,  Maine, Oklahoma, and Texas -- have similar laws and Gupta said challenges to those laws are expected to follow today's action.
Merchants pay a swipe fee each time a customer pays with a credit card. The cost of the fees are typically passed along to all consumers in the form of higher prices, the plaintiffs argue.
Call it what you will ...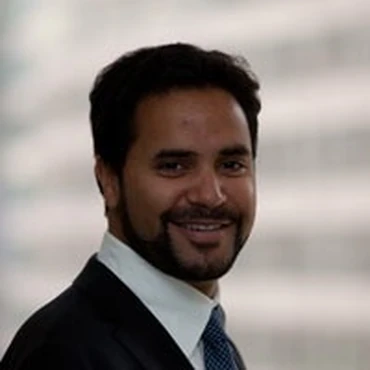 Merchants are allowed to charge different prices to consumers who pay with credit versus cash. But under laws in effect in New York and nine other states, the price difference must be described as a "discount" for cash, not a "surcharge" for credit -- even though they are mathematically identical. In New York, a merchant who uses the wrong word could face criminal prosecution.
"A 'surcharge' and a 'discount' are just two ways of framing the same price information," said Adam Levitin, a Georgetown law professor who has studied no-surcharge rules, in a news release issued by Gupta's firm. "But consumers have a much stronger reaction to 'surcharges,' and are less likely to use credit cards if they understand that they will have to pay more. Credit card companies know this, which is why they insist that any price difference be labeled as a 'discount.'"
The laws have taken on new life since February, when Visa and Mastercard, under a national class-action settlement, dropped contractual provisions prohibiting merchants from imposing surcharges. The battle is also playing out in statehouses across the country, with credit-card company lobbyists now urging more states to pass no-surcharge laws.
That settlement is in jeopardy, however, as 19 large companies have opted out, signaling their intention to challenge the settlement in court. 
Retailers say they pay the highest fees in the world to credit card companies and banks to swipe their cards because of unfair price-fixing within the industry.
Walmart, Costco, Starbucks and Gap are among the large retailers rejecting the settlement, saying it would not stop swipe fees from rising but would block them from challenging future increase.