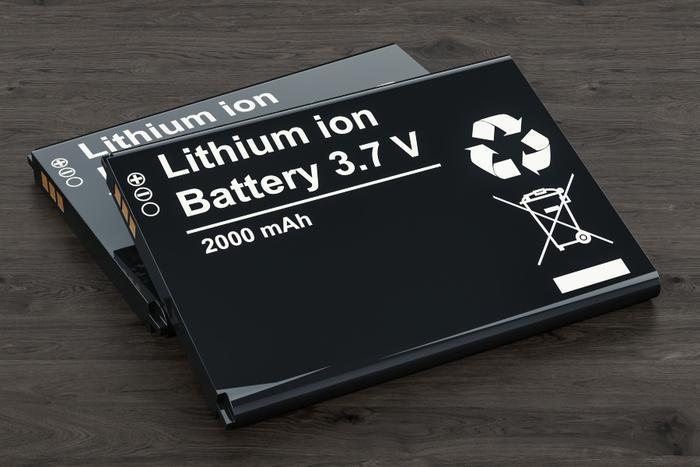 The National Transportation Safety Board (NTSB) is investigating the fire that destroyed a dive boat last weekend and killed 34 people, but it has not yet determined a cause.
The fire broke out in the pre-dawn hours of Monday morning aboard the 75-foot vessel Conception. The vessel was docked in Southern California waters and filled with holiday weekend scuba divers who were sleeping below deck. By the time a crew member was awakened, he said the flames were too intense to save the 33 passengers and one crewman trapped below.
While there is no exact determination of the cause of the blaze, early suspicion has focused on lithium-ion batteries and chargers used to re-power cell phones and underwater cameras. Surviving crew members and people familiar with the vessel have said the chargers were located in the area where the fire is believed to have started.
No chance to get out
The boat's designer, Roy Hauser, told the Los Angeles Times that his analysis of the footage of the burned-out boat leads him to believe the fire started in one of the bunk rooms, possibly from a cell phone battery or charging device.
"This had to have been, in my estimation, one of those lithium battery chargers," Hauser told The Times. "This happened in the belly of the boat. Those people did not have a chance to get out: From stem to stern, that boat was burning."
A crewman told the NTSB that he believes the fire started in the galley, just above the sleeping passengers, where there are numerous charging stations used to recharge battery-powered devices. The NTSB said it will thoroughly investigate the cause of the fire, and nothing has been ruled out as a cause at this point.
Other incidents
Lithium-ion batteries have long been a source of potential fire hazards, causing special concern in the transportation industry. Between March 1991 and February 2019, the Federal Aviation Administration (FAA) counted 241 incidents involving overheated lithium-ion batteries in airports or onboard aircraft.
Two years ago, a JetBlue aircraft had to make an emergency landing in Michigan after the battery in a laptop overheated and caught fire. In 2016, when the Samsung Galaxy Note 7 smartphone triggered a number of similar explosions and fires, resulting in its recall, the FAA banned the phone from all commercial flights, fearing some consumers would continue using their phones despite the danger.
Whatever the cause of the dive boat fire turns out to be, consumers should use caution with their lithium-ion-powered devices, especially when they are being charged. Safety experts say consumers should only use charging devices specifically made for their device and should not leave them in a charger overnight when everyone is asleep.