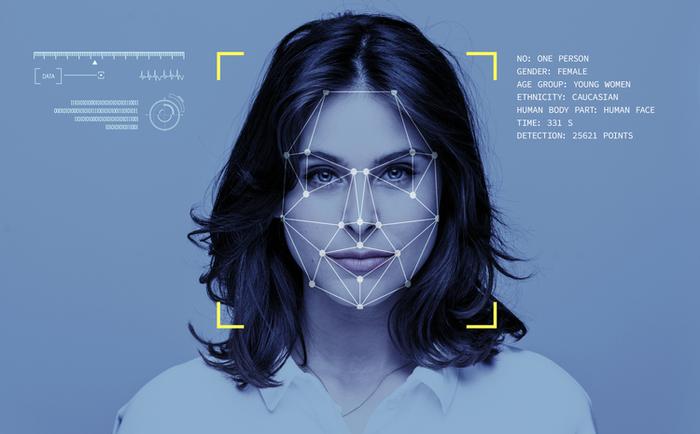 Texas Attorney General Ken Paxton has filed a lawsuit against Alphabet, the parent company of  Google, alleging that the tech giant is capturing and using consumers' biometric data without consent – a violation of the law.
The suit claims Google has collected millions of biometric identifiers, including voiceprints and records of face geometry, from people who use its products and services like Google Photos, Google Assistant, and Nest Hub Max. Paxton says actions violate a Texas statute known as the Capture or Use of Biometric Identifier Act.  
"Google's indiscriminate collection of the personal information of Texans, including very sensitive information like biometric identifiers, will not be tolerated," Paxton said in a news release. 
Paxton's suit actually cites former Google CEO Eric Schmidt who, in 2011 warned that facial-recognition technology risked "crossing the creepy line." The suit says at that time, Schmidt offered assurances that Google "would not build a database capable of recognizing individual faces."
Google Face Grouping
But the suit claims that is exactly what Google has done. Since 2015, the suit says Google has used a feature called Face Grouping in its Google Photos app that detects all of the faces depicted in a photo or video loaded into Google Photos. 
"When Google detects an individual's face, Google creates a record, or a face template, for that specific face," the suit alleges. "Google then evaluates whether the faces detected in each new photo or video uploaded is similar to face templates Google has previously recorded from other photos and videos."
Google issued a statement saying that Paxton is "once again mischaracterizing our products in another breathless lawsuit." The company said the Google Photos feature helps users organize pictures to make them easier to locate by grouping similar faces together.
It said users can easily disable the feature and that Google would "set the record straight in court."
A federal judge this week dismissed a class-action lawsuit against Amazon that claimed the company illegally captured facial recognition data.
Facebook Pixel
Tech companies are under increasing scrutiny when it comes to users' privacy. A Facebook advertising technology, known as Facebook Pixel, is designed to be installed on websites in order to track the actions and behaviors of the site's visitors. 
Once installed, it sends data about the site's users to Facebook as people visit and interact with content on that page. Consumers are often unaware that their sensitive interactions with websites are tracked by Facebook and used for targeting them with advertisements – even visits to hospital websites.
Recent investigations have revealed that various hospital websites have installed the Facebook Pixel trackers that allow Facebook to receive sensitive medical information including details about patients' medical conditions, symptoms, and doctor's appointments.