---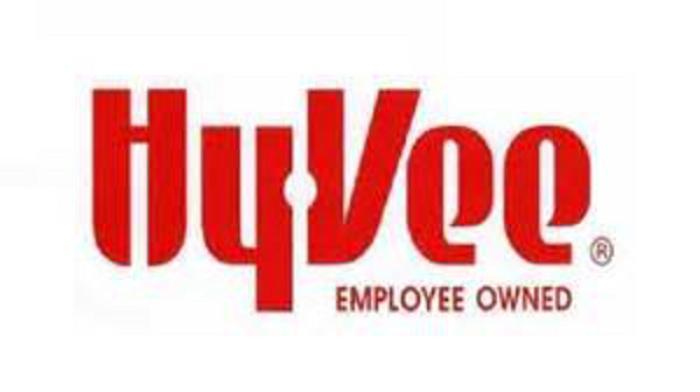 Hy-Vee of West Des Moines, Iowa, is recalling Maytag Raw Milk Blue Cheese across its eight-state region.
The product may be contaminated with Listeria monocytogenes.
No illnesses have been reported to date in connection with this product.
The recalled product was sold in whole wheels and cuts, and re-packaged in foil or clear plastic wrap with scale labels in various weights. Blue cheese crumbles were also sold in plastic containers.
All product was labeled as "Maytag Blue Raw Milk," "Maytag Blue" or "Maytag Iowa Blue Cheese" and with PLU numbers beginning with 854089001 and with "use by" dates between Jan. 20, 2016 and May 3, 2016.
It was sold from cheese cases in all of Hy-Vee's 240 stores in Iowa, Illinois, Missouri, Kansas, Nebraska, South Dakota, Minnesota and Wisconsin between November 20, 2015 and March 2, 2016.
What to do
Customers who purchased this product should discard it or return it to their local Hy-Vee store for a full refund.
Consumers with questions may contact Hy-Vee customer care representatives 24/7 at 1-800-722-4098.
---