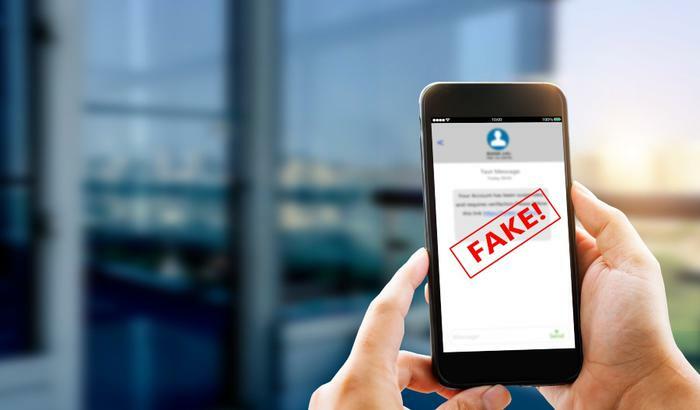 The Federal Trade Commission (FTC) is issuing a new warning about malicious text messages that are being sent by scammers who are impersonating large companies and organizations like the U.S. Post Office (USPS), Costco, and Home Depot. The agency says the details of the scams may vary, but the main goal is always to steal money or personal information from consumers. 
In one variation of the scam, the FTC says scammers send a message to a victim while pretending to represent the USPS and ask them to confirm their debit card details so they can receive an undelivered package. In another variation, a scammer might send a message to a consumer and say they have a chance to win a free gift card or power tool. All they have to do to claim their reward is click on a link, answer some questions, and pay for shipping. 
Unfortunately, any victim who clicks on a link from one of these text messages has given away vital information that can allow a criminal to infiltrate their accounts or steal their identity. Consumers who are put in that situation are automatically put into full recovery mode and will most likely have to reset their PINs, get a new credit card, resolve all kinds of unauthorized charges, and secure their personal information.
Don't fall for it
The FTC says consumers should keep the following points in mind to protect themselves from these types of scams:
Don't click on links or respond to unexpected texts — including messages asking you to fill out a survey to get a free item. "If you think it could be legit, contact the company using a website or phone number you know is real...Don't use the information in the text message," said FTC official Gema de las Heras.
Don't pay to get a package redelivered. The "real" USPS doesn't contact people out of the blue about a delivery unless they submitted a request first and gave a tracking number. The agency will also never demand payment to redeliver a package.