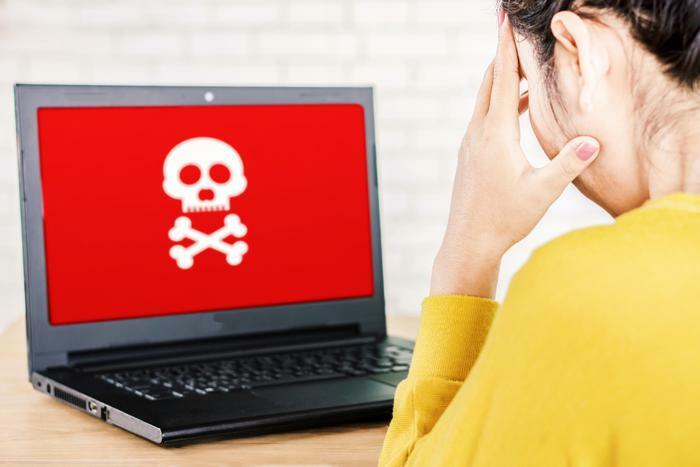 College students are packing up to head back to school for the fall semester, and scammers can't wait. They have a number of schemes planned to steal students' money and personal information.
The first that we'll mention is an "imposter scam" that's designed specifically for college students. The scheme begins when students receive an email or text that is allegedly from the school's "Financial Department." The message doesn't mention the name of the school, and the URL doesn't correspond with the college's web domain. Those are two red flags that should tip off recipients that the message is fake.
According to the Better Business Bureau (BBB), this scam asks recipients to click on a link and log in with their user name and password. If they comply, the scammer steals their login information and may also download some malware at the same time.
Fake credit card offers
College freshmen may be bombarded with credit card offers. The vast majority are from legitimate lenders, but scammers have gotten into that game and are sending out phony credit card offers. A student applying for one of these phony offers will be asked to provide a huge amount of personal information, including a Social Security number.
Instead of responding to an unsolicited offer, students are better off researching the best card for their needs and applying to the lender directly. A good place to do some research is the ConsumerAffairs guide to the "Best Credit Cards."
Targeting apartment seekers
Students who plan to live off campus may still be searching for an apartment. Scammers have a scheme for them as well.
Criminals have been known to place ads on platforms like Craigslist to advertise a nice apartment that's close to campus at a very affordable monthly rent. Eager students who apply will be asked to hand over a lot of personal information before they can see the unit.
The apartment, of course, doesn't exist; the pictures were downloaded from the internet. When the student asks to see the apartment, the scammer has disappeared with their credit card number and other personal information.
Scholarship and grant scams
Students also have to be wary of scholarship and grant scams. A malicious telemarketer may offer help when it comes to reducing student loan payments, or they may guarantee that a student will receive a large grant. It's easy for cash-strapped students to be tricked into taking the bait.
"Searching the company's name online could bring up scam alerts or negative reviews from other consumers," the BBB said. "Read reviews and complaints about the company at BBB.org and contact the school's financial aid office for advice and help regarding financing your education. Scholarship scams can affect college students even after graduation."
Students go to college to learn. Spending a little time learning about scams may help avoid painful lessons that would otherwise be learned the hard way.