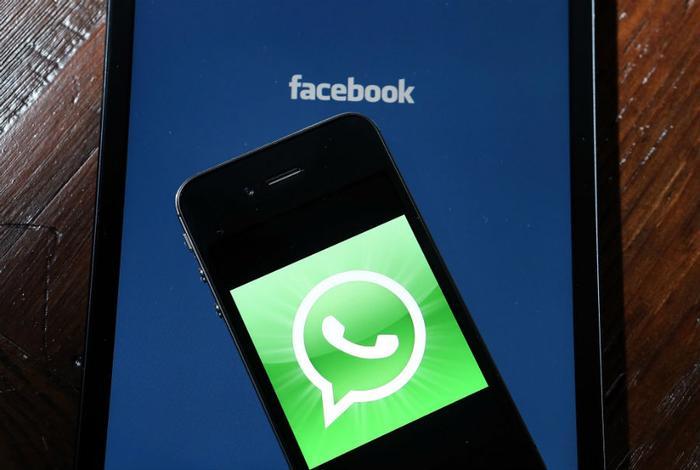 Facebook is reportedly working on developing a cryptocurrency that will let users transfer money on its WhatsApp messaging app, according to Bloomberg.
Sources familiar with the company's internal plan told the publication that the rumored cryptocurrency is in the works. However, the social media giant is a long way from releasing its "stablecoin" -- a digital currency tied to the U.S. dollar to minimize volatility.
The people, who asked to remain anonymous, said "Facebook is far from releasing the coin, because it's still working on the strategy, including a plan for custody assets, or regular currencies that would be held to protect the value of the stablecoin."
The company is currently focusing on the remittances market in India, Bloomberg said.
Exploring blockchain
A spokesperson for Facebook told Bloomberg the company "is exploring ways to leverage the power of blockchain technology."
In May, former PayPal president David Marcus announced that he would be leaving Facebook's Messenger chain to head up the company's blockchain initiative. The spokesperson said Marcus is "exploring many different applications."
"After nearly four unbelievably rewarding years leading Messenger, I have decided it was time for me to take on a new challenge," Marcus said when he took the position. "I'm setting up a small group to explore how to best leverage Blockchain across Facebook, starting from scratch."
Facing other headwinds
Although the company is reportedly moving forward with the development of its own cryptocurrency, it's faced a number of setbacks in recent months.
Earlier this week, news broke that the company allgedly allowed some large tech companies to access users' private messages.
The company also disclosed this week that it discovered a bug that might have caused the photos of some users to be accessed without their permission. Affected users were notified of the bug.