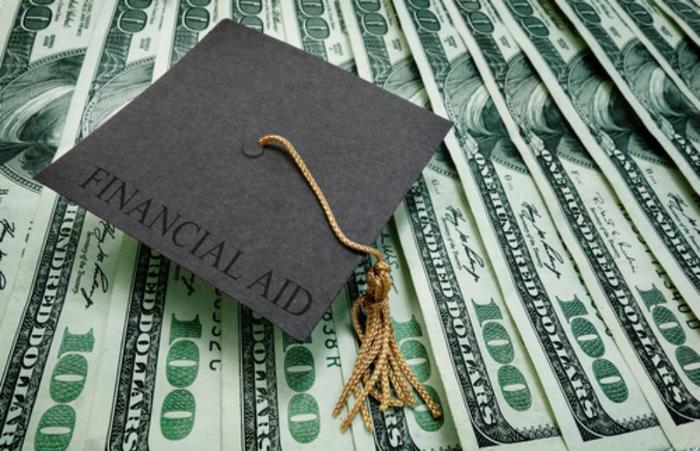 Current and former officials at the Department of Education are in hot water for making improper payments through its federal student aid programs.
In a hearing on Thursday, Education Department inspector general Kathleen Tighe told Congress members that over $6 billion in improper payments were made in 2016, according to a New York Times report. CFO of the Federal Student Aid office Jay Hurt said that a zero-percent rate of improper payments isn't feasible, but Rep. Virginia Fox (R-N.C.) was less than sympathetic to the claim.
"I think we should strive for zero mistakes. You are not dealing with your own money, you are dealing with someone else's money and I want people in the department to remember that," she responded.
$6 billion in improper payments
An audit of the Education Department found that the $6 billion in improper payments had been made through its Pell grants program ($2.21 billion) and its Direct Loan program ($3.86 billion). An improper payment is defined as a disbursement that should not have been made, went to the wrong recipient, was not for the correct amount, or was not documented properly.
The improper payments accounted for roughly 5% of the department's $125 billion grant payments last year, which provided financial aid to nearly 12 million college students. Hurt called an acceptable rate, citing a recent study which found that organizations tend to lose 5% of their revenue to fraud.
However, Rep. Mark Meadows (R-N.C) called the losses "abysmal" and said that chief operations officer for the financial aid program James Runcie, an Obama appointee, should be held accountable by having to forfeit any bonuses he received.
"It's a slap in the face to the millions of taxpayers who provided this gentleman with over $430,000 in bonuses since 2010," Meadows said, suggesting that a subpoena be issued for the former official. Runcie was scheduled to testify at the hearing but resigned from his post on Tuesday, citing political disagreement with his superiors.
National Association of Student Financial Aid Administrators spokesman Justin Draeger said that it was unclear how many of the improper payments were intentional or accidental, but Tighe said that the Education Department is doing its best to respond to the audits and fix the problem.
"They've done some work to try to resolve some of our audits, but there are still some ways to go," she said.