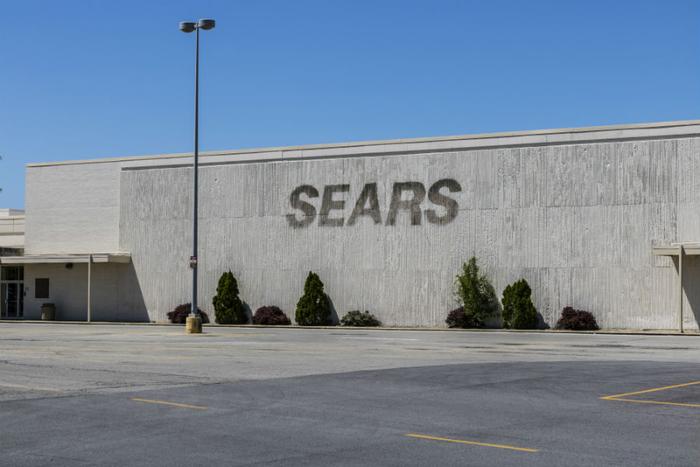 In the wake of its Chapter 11 bankruptcy filing, Sears is hoping to sell its home improvement division to Service.com.
Sears Home Services formerly offered cleaning and handyman services, and Service.com helps homeowners find contractors. Sears is in talks to sell its home improvement business to the company for $60 million.
Robert A. Riecker, Chief Financial Officer and member of the Office of the Chief Executive, said the sale of the Sears Home Improvement Business (SHIP) is "an important step for Sears Holdings as we continue working to achieve a comprehensive restructuring."
"We look forward to completing this process expeditiously so that we can maximize the value of SHIP and ensure a seamless transition for all of our stakeholders," Riecker said in a statement.
Seeking court approval
Pending court approval, Service.com intends to purchase Sears' home improvement business for approximately $60 million in cash. If no higher or better offers are received, the deal is likely to close by the end of the year.
"Service.com is excited about the possibility of combining with SHIP. This would not have been feasible without the support of Peter Karmanos' MadDog Ventures," said Service.com's CEO Sandy Kronenberg.
In October, Sears filed voluntary petitions for relief under Chapter 11 of the Bankruptcy Code in the U.S. Bankruptcy Court for the Southern District of New York. Reuters reported over the weekend that the retailer is currently negotiating a deal with chairman Eddie Lampert and lenders "to expand a bankruptcy financing package that would help it avoid liquidation."
Sears is seeking to sell its home improvement business to Service.com through a "stalking horse" asset purchase agreement, which lets a bankrupt debtor test the market for the debtor's assets in advance of an auction of them.