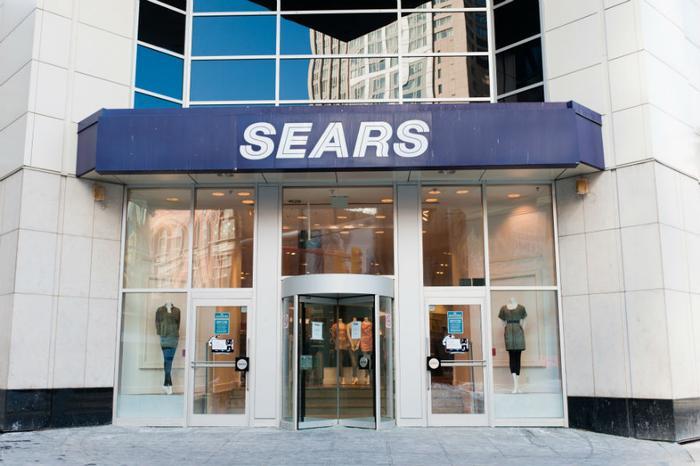 Sears was sued on Wednesday by Stanley Black & Decker for trademark infringement and breach of contract over the way it markets a line of professional-grade tools under the Craftsman Ultimate Collection brand, Reuters reports.
The retailer has been promoting its stores as "the real home of the broadest assortment of Craftsman." In a complaint filed in a Manhattan federal court, Stanley claims this marketing implies that Craftsman products sold elsewhere are "somehow illegitimate."
Stanley Black & Decker purchased Craftsman for about $900 million in March 2017. At that time, Stanley gave Sears a "limited" license to sell some Craftsman products. The lawsuit alleges that the tagline Sears uses to market its new tool line breaches the license agreement.
In a press release for Craftsman Ultimate Collection tools, Sears responded with the following:
"Sears is the real home of the broadest assortment of Craftsman, and we're pleased to offer our customers innovative new products from this power brand," said Peter Boutros, president of Kenmore, Craftsman and DieHard and chief brand officer for Sears and Kmart.
"Sears is your first destination for Craftsman products, with the widest selection on the planet and the original home of Craftsman," the company added.
Stanley Black & Decker argues that this marketing could confuse consumers and harm Stanley's own Craftsman brand and trademarks.
The filing comes just a few weeks after Sears exited bankruptcy proceedings after Chairman Eddie Lampert won court approval to buy remaining Sears and Kmart assets for $5.2 billion through his ESL hedge fund.