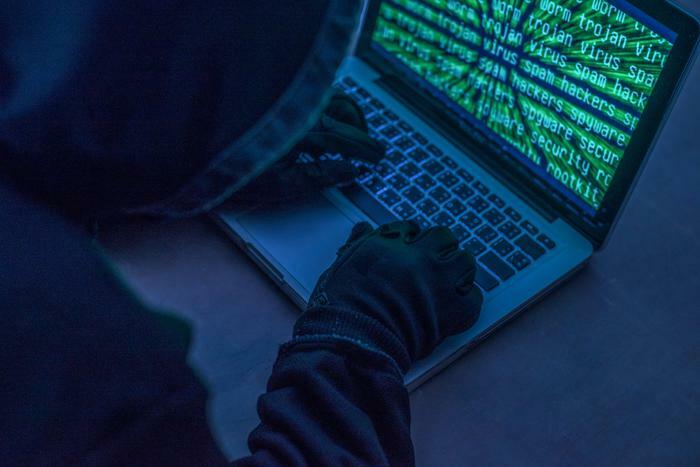 Deepfakes and cryptocurrency scams were a big part of scammers' arsenal of weapons against consumers in the first quarter of the year, according to researchers at Norton Labs, part of NortonLifelock.
The company's Consumer Cyber Safety Pulse Report calls attention to what it describes as the top consumer cybersecurity insights and takeaways from the first three months of 2022. 
Researchers said deepfakes were widely used to scam consumers and spread disinformation. Specifically, the researchers say this kind of scam is being used to create fake social media profiles, fuel charity scams, and other fraudulent ploys. They are also being used to spread propaganda about the war in Ukraine.
Cryptocurrency scams were also widespread, the researchers found. Norton Labs tracked over $29 million in stolen bitcoins in 2021, and it expects this figure to continue to rise in 2022 as the cryptocurrency market's value increases and scammers capitalize on world events.
Evolving tactics
Scammers like cryptocurrencies because they are untraceable. Norton Labs found that criminals have combined deepfakes and cryptocurrency scams in some cases to present misinformation and steal charitable donations from cryptocurrency investors.
"Scammers are always evolving their tactics to make their attacks look more believable," said Darren Shou, head of technology at NortonLifeLock. "Cybercriminals are masters at profiting from deception, so it's crucial for consumers to be aware of the latest scams and to critically analyze anything suspicious they encounter on the internet."
Savvy consumers protect themselves by being careful when visiting unfamiliar websites or when receiving an unsolicited email. Joan, of Palmetto, Fla., went a step farther and downloaded Norton's security software.
"I discovered personal information on the dark web when I purchased Norton for my computer and phone," Joan wrote in a ConsumerAffairs review. "I feel safer knowing my information is being monitored now for an affordable price."
George, of Clarksville, Tenn., uses McAfee antivirus software to protect his devices. He tells us he has used it for several years with good results.
"Their system has worked for me and it seems to catch any problems before they happen," George wrote in a review. "It removes unwanted cookies on a regular time basis automatically."
In an indication of the size of the threat, Norton says it blocked over 1 billion online threats between January and the end of March. The company says it blocked 79 million file threats and 86,000 ransomware attacks.