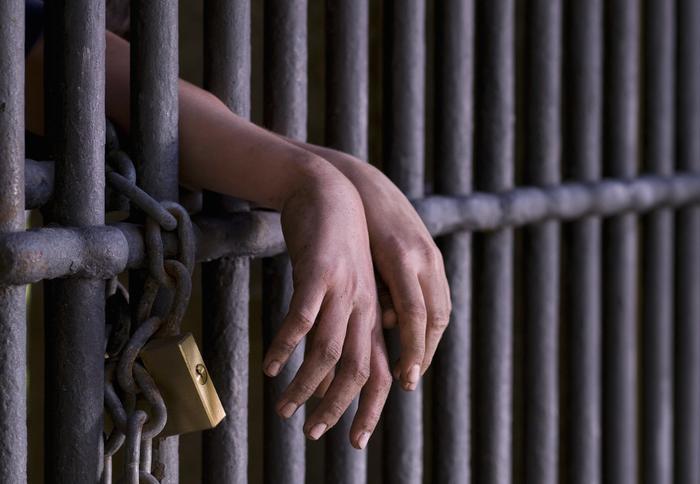 On August 18, shortly after the Department of Justice announced plans to slowly phase out its use of private prisons, stocks in Corrections Corporation of America and GEO Group, the two companies that essentially control the prison industry, plunged by 40 percent. The following day, GEO Group subsidiary GEO Corrections Holdings Inc. made a generous contribution to the presidential campaign of Donald J. Trump.  
"The private prison industry bet heavily on Donald Trump," Bob Libal, executive director of Grassroots Leadership, a Texas-based criminal justice reform group, tells ConsumerAffairs. 
The private prison operator had donated more than $225,000 to pro-Trump Super PAC "Rebuild America Now," as watchdog  group Campaign Legal Center initially reported during the election. Shortly after, the Campaign Legal Center filed a complaint with the FEC, accusing GEO Group of violating campaign rules that bar government contractors from making contributions to candidates.
The prison operator responded that it was not violating ethics rules, arguing that its subsidiary is not a government contractor. "Although GEO Corrections Holdings Inc., the company that made the donation, is a wholly-owned subsidiary of the GEO Group, it is a non-contracting legal entity and has no contracts with any governmental agency," a company spokesman had told Vice News.
Regardless of whether the Super PAC or GEO Group's subsidiary violated ethics rules, the corporation has plenty of reason to celebrate. 
Investors bet on private prisons
GEO Group's stock has risen over 70 percent since November 8. In the past four weeks alone, GEO Group's stock rose by 17.6 percent, and much of it may be thanks to the current administration. 
"The basic rationale is that a Trump administration will emphasize private industry and law-and-order, both which will serve as significant macro tailwinds for the private prison industry over the next 4 years," according to investment site Seeking Alpha.
That report was followed by the announcement Wednesday that the Corrections Corporation of America traded on unusually high volume. "An increase in volume means more market awareness for the company, potentially setting up a more meaningful move in stock price," writes Equities.com, another investment research site. 
In interviews during the campaign season, Trump had claimed that  the privatization of prisons "seems to work a lot better," and Jeff Sessions, his pick for attorney general, shares those sentiments. 
Imprisoning immigrants poised to help prison industry 
With for-profit prison operators still controlling the majority of facilities used to house illegal immigrants, Corrections Corporation of America and GEO Group have more to gain. Trump has said outright that he wants to end catch-and-release, or the practice of allowing undocumented immigrants who are caught at the border to simply return home. "Under a Trump administration, anyone who illegally crosses the border will be detained until they are removed out of our country," Trump's website writes.
Such a policy would inevitably lead to more immigrants remaining in detention. With prison contractors getting paid on a "per-bed" or per inmate basis, such policies would be sure to give the prisons a financial boost. Trump has also discussed enacting mandatory minimum sentences for immigrants who illegally attempt to re-enter the United States.
"The policy, the executive orders that are coming out of the Trump administration, are explicitly to expand detention capacity," Libal adds. "Private prison corporations already control the majority of immigration detention beds, and I think there's every reason to assume that they are trying to position themselves to profit from the detention of immigrants."