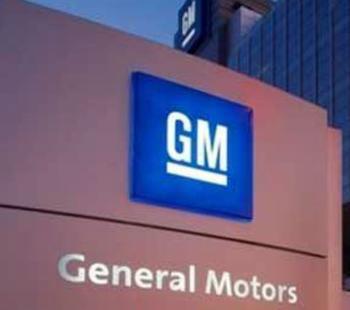 General Motors (GM) reportedly plans to enter the car sharing market later this summer by establishing a pilot program for owners of GM vehicles to rent their cars to other consumers.
Bloomberg News cites people close to the alleged plans, reporting that the test will use GM's existing car-sharing platform, Maven. According to these sources, owners of GM cars will be able to list their vehicles on Maven and share any rental income with the automaker.
GM has declined to comment on the story, but such a move might be another step in the auto industry's transformation from a business producing cars for every consumer to one selling transportation services.
Lots of competition
Should GM enter this market, it will have plenty of company.
Turo (an Authorized Partner) is an app that works a lot like Airbnb. Individual car owners list their vehicles for rent to other consumers in need of a rental car.
Instead of going to Hertz or Enterprise, Turo (an Authorized Partner) users meet the person with the car at a prearranged location and get the keys, as explained in the TV commercial Turo (an Authorized Partner) is airing nationally.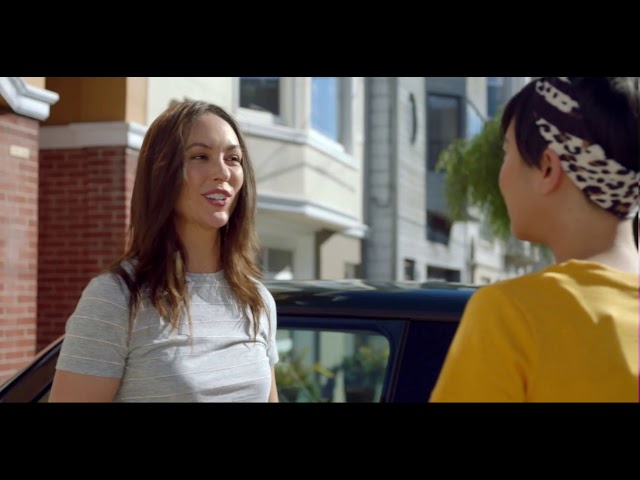 Zipcar pioneered the car-sharing business model, launching in 2000. With Zipcar, users receive a card that unlocks the car when they pick it up. The keys are left inside.
Turo (an Authorized Partner) uses a peer-to-peer business model, and both Turo (an Authorized Partner) and Zipcar claim it's easier to rent from them than a traditional car rental business.
Who's sharing their cars?
Not every car owner is comfortable turning over their car to a perfect stranger, even if they are being paid to do it. So who are the customers and suppliers in this emerging business?
A 2013 report by Oregon Public Broadcasting found the business model had gained a foothold in Portland, with some people renting their cars for cash while others tried to make a political statement.
Jesse Engum said he makes about $1,000 a year renting his car, but he told the network he doesn't do it for the money.
"It doesn't pay for the car," he said. "But really, my motivation is just to support this type of movement."
One concern about peer-to-peer car rentals, besides someone spilling a soft drink in the seat, is insurance. Your car insurance policy probably won't cover your vehicle while you're making money on it.
To answer that concern, peer-to-peer rental services have started offering their own insurance policies. Turo now offers a policy on listed cars that cover the replacement cost of the vehicle and provide $1 million in liability coverage.