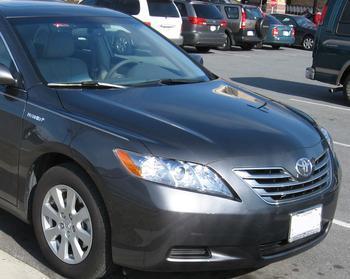 Federal safety regulators are looking into reported braking problems in 2007 and 2008 Toyota Camry hybrids, potentially affecting about 30,000 cars.
The National Highway Traffic Safety Administration (NHTSA) has received 59 consumer complaints of intermittent loss of assisted braking. Two accidents have been reported but, so far, there are no known injuries although numerous close calls are among the reported incidents.
"As I was approaching a pedestrian crossing, the ABS light and Check VSC light and brake light went on," one consumer wrote. "When I tried to apply brakes to stop, I realized that the brakes completely failed. I did a sharp evasive turn and hit the curb hard in an attempt not to run over [the] pedestrians."
The consumer said the brakes then returned to normal but that similar incidents occurred several times in subsequent days. After seven hours of testing, a dealer said the problem appeared to be with the brake control unit.
VSC System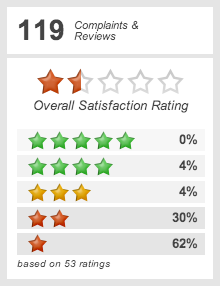 In many of the complaints to NHTSA, consumers say the Check VSC System light as well as the ABS and other brake warning lights came on. 
"While driving my wife's 2007 Toyota Camry hybrid, the 'check VSC system' warning came on. Power brake system turned off and the car became difficult to stop," one consumer reported. "I was told by the dealer that the VSC computer had failed and that it was a $2,200 repair." 
Similar incidents are widely reported on automotive websites, including GreenHybrid.com. 
The NHTSA probe, technically a "preliminary evaluation," is the first step in a process that can eventually lead to a recall.
In announcing the evaluation, NHTSA noted that "each complaint alleges multiple incidents of either delayed braking actuation or increased brake pedal effort" and said that about 40 percent of the incidents occurred at speeds of 40 miles per hour or more.
NHTSA also said the complaints show an apparent increasing trend, with over 55 percent received within the past eight months.