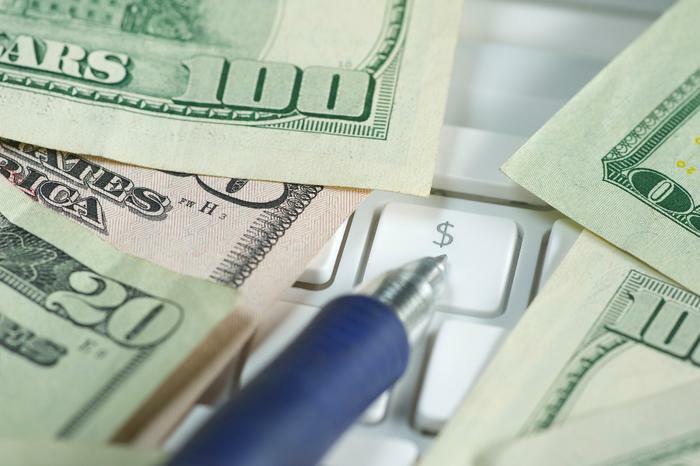 The day that millions of Americans have been waiting for is now here. Under a new Federal Communications Commission (FCC) program going into effect on May 12, consumers can apply for $50 off their monthly internet bill. The reduction came about as part of the FCC's Emergency Broadband Benefit Program, which is designed to keep people connected while the COVID-19 pandemic lingers on. 
The program partners with more than 800 internet providers and gives eligible consumers discounts of up to $50 a month for broadband service and up to $75 a month if the household is on tribal lands. A one-time discount of up to $100 on a computer or tablet will also be given to eligible households, the FCC said. There's a bit of fine print on that discount, though -- a participant has to contribute more than $10 and less than $50 toward the purchase price.
"This program will have a tremendous, positive impact on so many American households.  It's an investment in American families and a vote of confidence in the economic power of getting us all online," said Jessica Rosenworcel, Acting Chairwoman of the FCC.  
"High-speed internet service is vital for families to take advantage of today's health, education, and workplace opportunities. And the discount for laptops and desktop computers will continue to have a positive impact even after this temporary discount program wraps up." 
Who qualifies
The Emergency Broadband Benefit is available to households that:
Have an income that is at or below 135% of the Federal Poverty Guidelines or participates in certain assistance programs, such as SNAP, Medicaid, or Lifeline;

Have received a Federal Pell Grant during the current award year;

Are approved to receive benefits under the free and reduced-price school lunch program or the school breakfast program, including through the USDA Community Eligibility Provision in the 2019-2020 or 2020-2021 school year;

Meet the eligibility criteria for a participating internet service provider's existing low-income or COVID-19 program; or

Are low-income households who suffered a large loss in income during the pandemic due to job loss or furlough since February 29, 2020. Households must have had a total income in 2020 at or below $99,000 for single filers and $198,000 for joint filers.
How to apply
There are three ways for eligible households to apply:
Contact your preferred participating broadband provider directly to learn about their application process. A complete list of eligible providers is available here.

Go to GetEmergencyBroadband.org to apply online and to find participating providers near you.

Call 833-511-0311 for a mail-in application and return it along with copies of documents showing proof of eligibility to the Emergency Broadband Support Center (P.O. Box 7081, London, KY 40742).
ConsumerAffairs found that applying online is relatively simple. When we went through the registration process, it took less than five minutes. All that was required was:
Name

Date of birth

Either your Social Security number, Tribal ID number, driver's license number, military ID, taxpayer ID, or other government ID

Home address

Phone number

Email address

Choose a name and password
Limitations
Consumers should keep in mind that this program has limited funds and is only available for a limited time. The FCC said the program will continue until either the $3.2 billion in federal funding runs out or six months have passed after the Department of Health and Human Services declares an end to the pandemic.