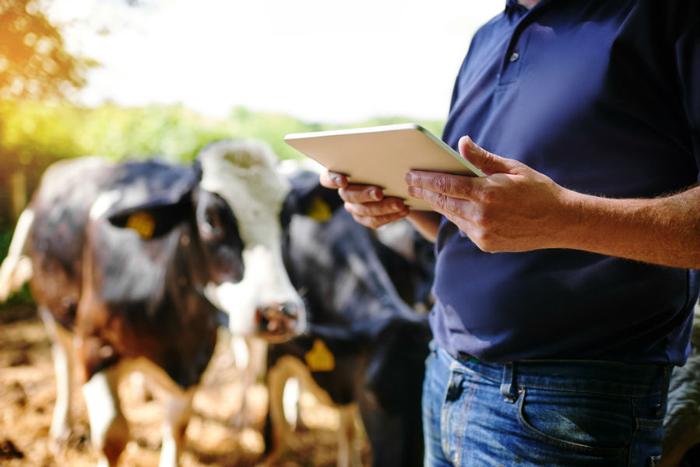 Rural communities tend to be underserved when it comes to broadband internet networks. After all, it's a sparsely populated market with very low density. Big internet service providers (ISP) see little profit in providing service to these areas.
To serve residents of these areas, some jurisdictions have established community-owned and operated broadband networks, which offer a service that commercial ISPs have been reluctant to provide.
Instead of viewing this as a means to provide service to more consumers, Federal Communications Commissioner Mike O'Rielly sees these government-owned networks as an "ominous threat to the first amendment.
In a recent speech to the Media Institute, O'Rielly suggested these community-owned networks could result in governments aggressively limiting free speech.
"I would be remiss if my address omitted a discussion of a lesser-known, but particularly ominous, threat to the First Amendment in the age of the Internet: state-owned and operated broadband networks," O'Rielly told the group.
'Significant first amendment mischief'
O'Rielly said he was in favor of bringing broadband to underserved areas of the country, but he claimed municipal broadband networks, championed by the Obama administration, had engaged in what he called "significant first amendment mischief."
"As Professor Enrique Armijo of the Elon University School of Law has shown in his research, municipalities such as Chattanooga, Tennessee, and Wilson, North Carolina, have been notorious for their use of speech codes in the terms of service of state-owned networks, prohibiting users from transmitting content that falls into amorphous categories like 'hateful' or 'threatening,'" O'Rielly said.
There are more than 700 municipal broadband networks in operation, providing internet connections mostly in areas that big providers have chosen not to serve. According to a report by Motherboard, a technology news site, these publicly owned services are popular with the consumers they serve, delivering faster service at a lower price.
Lower and more consistent prices
A recent Harvard University study examined advertised prices for residential data plans offered by 40 community-owned networks and compared them to what commercial ISPs charge for the same service. In 23 of the 27 communities where commercial ISPs are present, the researchers found the community-owned networks offered lower prices.
The researchers also said they found that community-owned networks offered prices that were "clear and unchanging," while commercial ISPs often charged low promotional or "teaser" rates that later rose at the end of the introductory period.