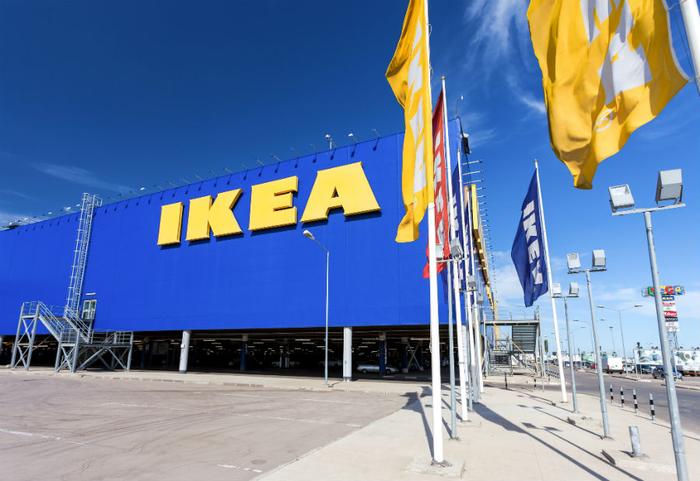 It sounds like an urban legend: a child finds a loaded handgun in the cushions of a sofa at IKEA and fires a shot.
But it's no urban legend. Police say it actually happened at an IKEA store in suburban Indianapolis. Fortunately, no one was hurt.
According to a local police report, a shopper carrying a handgun sat down on the sofa and did not realize that the weapon slipped out of his pocket and lodged between the cushions.
Minutes later, a child sat on the sofa and discovered the gun. Pulling it out, the child played with it for about a minute before apparently pulling the trigger, firing off a round into the back of the sofa.
At that point, police say the gun's owner heard the shot, checked for his weapon, and discovered it was missing. Police say the man identified himself to alarmed store employees as the gun's owner.
No arrests
Police were called to the store but no arrests were made. The man had a permit to carry a concealed weapon.
IKEA has a policy against bringing guns into its stores, but the store policy does not have the force of law. However, Indianapolis television station WTTV said a police investigation of the incident is still underway.
Fishers, Ind., Police Sgt. Tom Weger told the station that the incident is an example of why gun owners must be responsible and keep their weapons under control at all times.
For its part, IKEA apologized to the child's parents.
"The safety and security of customers and co-workers is the top priority," the company said in a statement. "Ikea has a no-weapon policy in our locations to prevent exactly these types of situations."