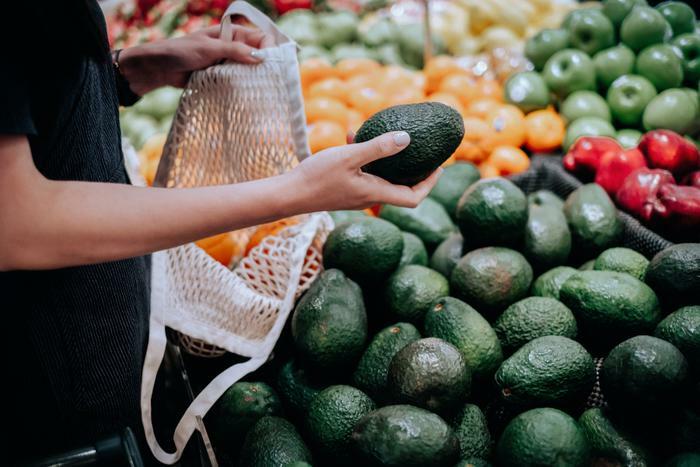 If you had guacamole at your Super Bowl party, you had it just in time. Mexico's Agriculture Ministry announced in a statement that the Animal and Plant Health Inspection Service of the United States Department of Agriculture (APHIS-USDA) has paused avocado inspection activities in Michoacán and is stopping all imports until further notice.
CNN reports that the action was taken after a U.S. official received a threatening call on his official cell phone while carrying out his inspection duties in Michoacán.
APHIS-USDA has opened an investigation to assess the threat and determine the necessary measures to guarantee the physical integrity of all of its personnel working in Michoacán. Mexico's Ministry of Agriculture stated that a meeting is being held between APHIS personnel, representatives of the Association of Producers and Packers-Exporters of Avocado of Mexico (APEAM), and the local and state police to address the issue.
Cartels partly control avocado production
Avocados are highly popular in the U.S., and Michoacán's avocado production plays a big role in America's consumption.
In the last six weeks, avocado producers from Michoacán have exported more than 135 thousand tons of avocados to the United States alone. Michoacán is the epicenter of the "green gold rush" in Mexico thanks to its altitude, climate, and soil. 
However, avocado production, much like illegal drugs coming from Mexico, is partly controlled by cartels. START – the National Consortium for the Study of Terrorism and Responses to Terrorism – reports that the success of the avocado economy has resulted in an explosion of cartels that are exploiting avocado producers and extorting a share of their profits.
Expect the cost of avocados to keep growing
Heading into Super Bowl weekend, a 48-count box of Mexican avocados crossing through south Texas were $50 to $54, up from about $26 to $30 the same time a year ago. 
While the import stoppage from Mexico will certainly increase prices, high demand -- particularly among millennials -- is also causing avocado costs to rise.
"Rising number of buyers for healthy food products either for clinical reasons or for practicing healthy lifestyle are impelling market growth of avocado," reports MarketWatch. "This awareness is required to drive much more interest for the superfood, which will shape the business going ahead."