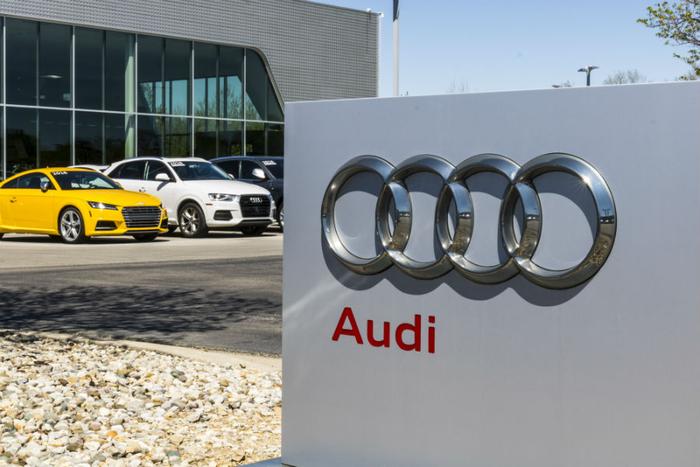 Volkswagen's subsidiary Audi has been hit with a fine of nearly $930 million over its role in the diesel emissions cheating scandal that first began unfolding three years ago.
In a statement on Tuesday, the automaker said it accepted the fine and does not plan to appeal.
"Audi AG has accepted the fine" imposed by German prosecutors for "deviations from regulatory requirements in certain V6 and V8 diesel aggregates (motors) and diesel vehicles," the company said in a statement.
Audi said, "the fine will directly affect Volkswagen AG's financial earnings and, as a negative special item, reduce the group earnings for fiscal year 2018 accordingly."
Billions in fines
The diesel emissions scandal first broke in 2015, when VW admitted that it had installed "defeat devices" in 11 million diesel-powered cars worldwide. The software enabled the cars to pass emissions tests even though they emitted up to 40 times the legal amount of pollution the rest of the time.
The fine levied against Audi is just the latest consequence of the scandal. Volkswagen has already shelled out billions of dollars in fines for its participation in the scandal, and in June, Audi CEO Rupert Stadler was arrested for his connection with the scandal.
Prosecutors said the latest probe concerned V6 and V8 diesel engines manufactured by Audi and installed in Audi, Volkswagen, and Porsche brands, as well as Audi vehicles equipped with EA 189 and EA 288 engines made by Volkswagen.
By agreeing to pay the latest fine, Audi is helping to bring its parent company Volkswagen "one step closer to putting its ongoing diesel emissions scandal behind it," CNBC said.