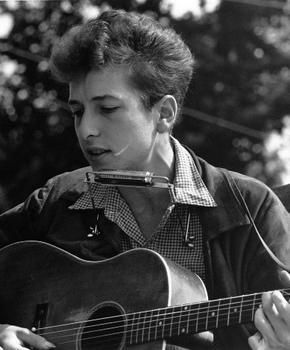 The company said it's a 'privilege and a responsibility' to represent the artist's works
Bob Dylan has sold his entire songwriting catalog to Universal Music Publishing.
Universal hasn't disclosed the terms of the agreement, but the New York Times reported that the deal was likely worth over $300 million. The catalog encompasses more than 600 copyrights from the past 60 years.
Dylan's songs have been recorded by a myriad of other artists more than 6,000 times over the past six decades, according to Universal. Particularly popular recordings have included "The...