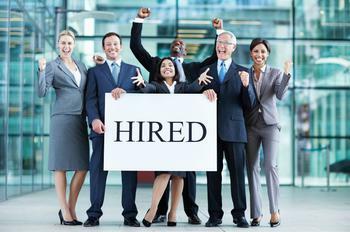 But total employment remains well below pre-pandemic levels
If you've been looking for a job, your chances of finding one last month were the best since the coronavirus (COVID-19) shut down the economy 12 months ago.
The Labor Department reports that the economy produced 916,000 jobs last month. In March 2020, as the economy went into lockdown mode, the economy lost 701,000 jobs.
"These improvements in the labor market reflect the continued resumption of economic activity that had been curtailed due to the coronavirus (COVID-19) p...