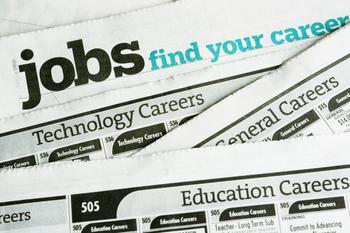 Surging COVID-19 cases are taking a toll on the job market
The nation's economy lost jobs last month for the first time since April, when the coronavirus (COVID-19) pandemic threw the economy into lockdown.
The Labor Department reports that nonfarm payrolls shrank by 140,000 in December. To find the main source of the damage, one needs to look no farther than the hospitality industry. These COVID-19-sensitive businesses -- particularly restaurants -- lost nearly a half-million jobs.
December marked the end to what had appeared to...