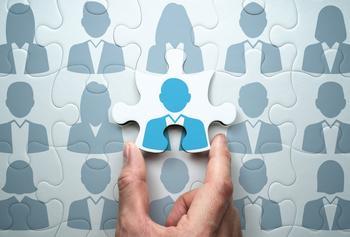 Economists say the recovery is happening faster than expected
In a report that turned conventional wisdom on its ear, the Labor Department says the economy actually added jobs in May after millions of people were laid off in April.
Total nonfarm payrolls increased by 2.5 million last month as the unemployment rate fell to 13.3 percent. Some Wall Street estimates put the May unemployment rate at 20 percent.
"These improvements in the labor market reflected a limited resumption of economic activity that had been curtailed in March and...