Wages recorded the biggest monthly jump since 2009
02/02/2018
|
ConsumerAffairs

By Mark Huffman
Mark Huffman has been a consumer news reporter for ConsumerAffairs ... Read Full Bio→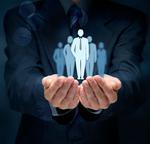 There was good news in January for people with jobs and those trying to find one.
The Bureau of Labor Statistics (BLS) reports the economy added 200,000 jobs last month while average hourly earnings rose a robust 2.9 percent, the biggest jump since the Great Recession. The nation's unemployment rate held steady at 4.1 percent.
"Wage increases may finally be accelerating," economist Joel Naroff, of Naroff Economic Advisors, told ConsumerAffairs. "Payroll gains in the 190,0...
More
Business was brisk at gas stations
10/13/2017
|
ConsumerAffairs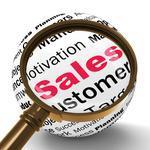 Consumers loosened up their purse strings in September and did some shopping.
The Commerce Department reports retail sales surged 1.6 percent last month, totaling $483.9 billion. That put sales 4.4 percent higher than they were in September 2016.
Sales at gas stations soared 5.8 percent from August and were up 11.4 percent from September 2016. Also showing strong month-over-month gains were motor vehicle and parts dealers (+3.6 percent), as well as building materials, gar...
More
Sort By