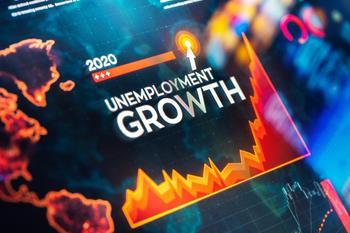 Getting consumers back to work in safe environments is a major goal for the Department of Labor
As the COVID-19 pandemic continues to hold the economy hostage, the number of first-time unemployment insurance filers in the U.S. rose another 3.84 million in the last week, moving the total number of claims across the 30 million mark. 
However, there's a small silver lining in that report -- the latest total is a decrease of 603,000 from the previous week's revised level. 
There's another sliver of good in the state-by-state unemployment filings, too. For the week endin...