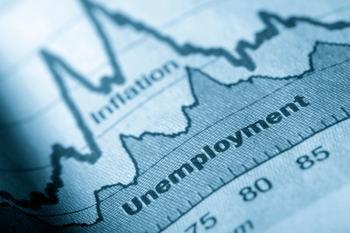 But unemployment claims suggest the job losses were even greater
The U.S. economy, which had added jobs each month for nine and a half years, lost 701,000 jobs in March. The Labor Department reports the unemployment rate shot up to 4.4 percent from 3.5 percent in February.
The massive job loss was led by the leisure and hospitality sector, which shed 459,000 jobs as hotels, theme parks, bars, and restaurants closed their doors. There were losses in almost every other sector but on a lesser scale.
Here are the job loss numbers:
Leisure a...