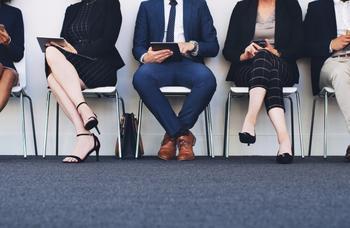 But job creation may slow considerably as coronavirus spikes reverse some reopenings
On the heels of a shocking increase in jobs in May, the Labor Department reports that the U.S. economy added 4.8 million jobs in June as businesses began to reopen. The unemployment rate fell to 11.1 percent.
The number of unemployed people who were on temporary layoffs fell by 4.8 million to 10.6 million. That good news, however, was offset by a rising number of people whose jobs are now considered permanently eliminated. That number rose by 588,000 to 2.9 million in Ju...