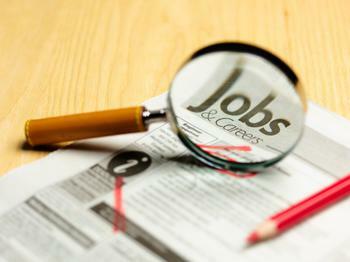 Hesitancy to go back to work and better unemployment benefits are keeping some workers on the sidelines
In what could be another sign of life getting back to normal, first-time claims for unemployment benefits dipped below 500,000 for the first time since the pandemic put an estimated 9.6 million U.S. workers out of work.
The U.S. Department of Labor reports that the total number of unemployment insurance (UI) claims dipped to 498,000, a decrease of 92,000 from the previous week's revised level. This is the lowest level for initial claims since March 14, 2020, when total c...