Automotive Recalls
The Tire Pressure Monitoring System may not work properly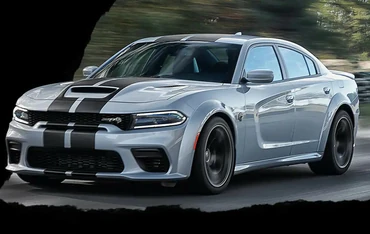 By

James Limbach
Chrysler is recalling 52,340 model year 2022 Dodge Challengers, Dodge Chargers, and Chrysler 300s.
The Tire Pressure Monitoring System (TPMS) sensor battery may fail prematurely and cause the sensor to become inoperative.
Inoperative TPMS sensors will not alert the driver to low tire pressure. In addition, a TPMS warning light that is already illuminated from a failed battery sensor will mask an actual tire pressure failure issue.
Either of these situations can result in t...