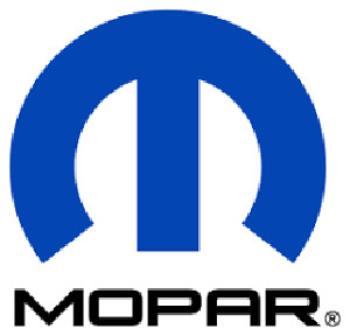 The steering linkage may separate
Chrysler is recalling 32,972 MOPAR steering 4x4 drag link assemblies (part number 68369907AA), and the associated components: jam nuts (part numbers 06510749AA and 06510750AA), drag link inner (part number 68111304AA), drag link outer (68111301AA), and drag link adjuster (part number 68111302AA).
The parts were sold for replacement use on Heavy Duty Ram 2500 and 3500 trucks.
The outboard steering linkage jam nut may loosen, allowing one end of the drag link to separate. T...