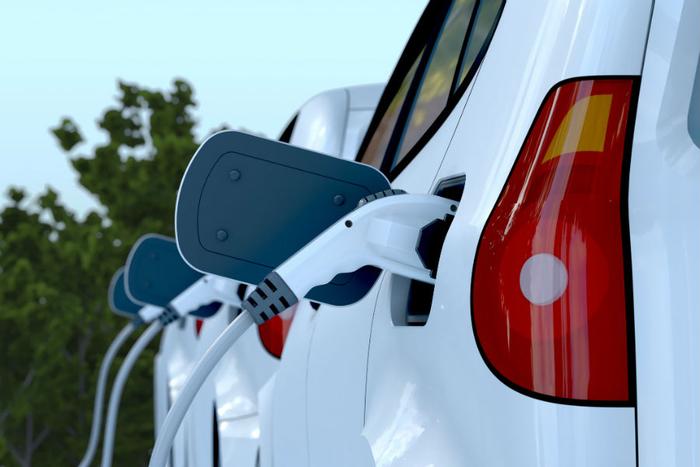 More Americans are warming up to the idea of buying an electric vehicle.
Twenty-percent of consumers say their next vehicle will be an electric car, according to a recent survey by AAA. When the organization first posed the question in 2017, just 15 percent of drivers said the same.
Americans are becoming more likely to consider buying an electric car because concerns about range anxiety -- or the fear of running out of electricity while driving -- are diminishing.
Range anxiety decreasing
Last year, a majority of participants surveyed (68 percent) said range anxiety would prevent them from buying an electric car. This year, the number of Americans citing range anxiety as a concern dropped to 58 percent overall (and 48 percent among millennials).
"Range anxiety is less of a concern than it has been in the past," said Greg Brannon, director of automotive engineering for AAA, the organization once known as the American Automobile Association.  
Lower-than-average ownership costs, increased driving ranges, and the latest advanced safety features are also driving more consumers to switch to an electric vehicle, according to AAA. However, the main reason that Americans buy electric vehicles is concern for the environment.
Rising gas prices could also be behind the trend, AAA noted.
"As popularity for electric vehicles grows, automakers will expand the electric vehicle portfolio even more, offering consumers a wide variety of choices," AAA said in a statement. "This, combined with rising gas prices, easing of range anxiety and the lower long-term costs of ownership, leads AAA to believe the future for electric vehicles is fertile and will continue to grow."
Key findings
Other key takeaways from the survey include:
Women (90 percent) are more likely to buy an electric vehicle out of concern for the environment over men (68 percent).

Three in 10 adults (31 percent) say they are likely to buy a hybrid vehicle the next time they are in the market for a new or used vehicle. This level of interest is unchanged from 2017.

Reliability and fuel economy/range are the most important criteria for consumers when choosing which hybrid or electric vehicle to buy.

Other considerations for buying an electric vehicle include crash rating (77 percent), cost (71 percent), vehicle performance (69 percent) advanced safety technology such as automatic emergency braking and lane keeping assistance (60 percent).