Burger King is partnering with Impossible Burgers to launch a meat-free version of its Whopper at 59 Burger King locations in the St. Louis, Missouri area, with the potential for a nationwide rollout.
The Impossible Whopper will come with tomatoes, lettuce, mayonnaise, pickles, and sliced white onions on a sesame seed bun, just like the store's beef-based Whopper. The burger will also include mayonnaise, which the New York Times notes will "put it out of bounds for vegans." However, the restaurant chain typically lets customers customize their burgers upon request.
The vegetarian version of the Whopper will cost about one dollar more than the beef version. A quarter-pound Impossible patty has just 14 grams of total fat and 240 calories, compared with 23 grams of total fat and 290 calories in a quarter-pound beef patty.
Burger King released a video on March 31 which showed that customers often "couldn't tell the difference" between the chain's standard Whopper and the meatless version.
"We conducted an experiment to evaluate how well Whopper fans know their beloved Whopper," Burger King said. "The people you will see here are real people and these are their real reactions."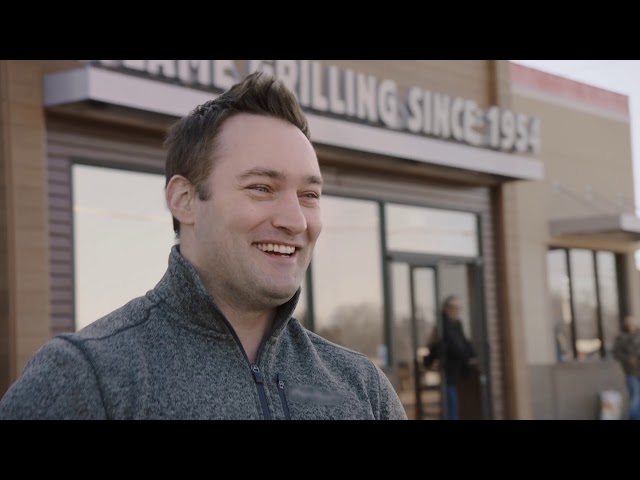 Interest in plant-based burgers
In an interview with CNN, Burger King president Chris Finazzo said the company is hoping to "give somebody who wants to eat a burger every day, but doesn't necessarily want to eat beef everyday, permission to come into the restaurants more frequently." The chain is also aiming to draw in more vegan and vegetarian eaters.
Finazzo noted that there is currently "a lot of interest in plant-based burgers." The Impossible Burger is already available in slider form at Carl's Jr. and White Castle. At Burger King, the meatless patty -- which contains a key ingredient that is derived from soybean roots -- will be shaped to resemble Burger King's traditional patties.
Last July, the U.S. Food and Drug Administration (FDA) announced that it had "no questions" about the safety of the Impossible Burger.
"Based on the information that Impossible Foods provided, as well as other information available to FDA, we have no questions at this time regarding Impossible Foods' conclusion that soy leghemoglobin preparation is GRAS [generally recognized as safe] under its intended conditions of use to optimize flavor in ground beef analogue products intended to be cooked," the FDA said.
Earlier this year, Impossible Foods unveiled a new recipe for its Impossible Burger that was intended to make it look and taste more like real meat than the last version. That version is being used in Burger King's new meatless Whoppers.
"The newest Impossible Burger delivers everything that matters to hardcore meat lovers, including taste, nutrition, and versatility," said Patrick Brown, Impossible Foods' CEO and founder, in a statement. "This is the plant-based meat that will eliminate the need for animals in the food chain and make the global food system sustainable."