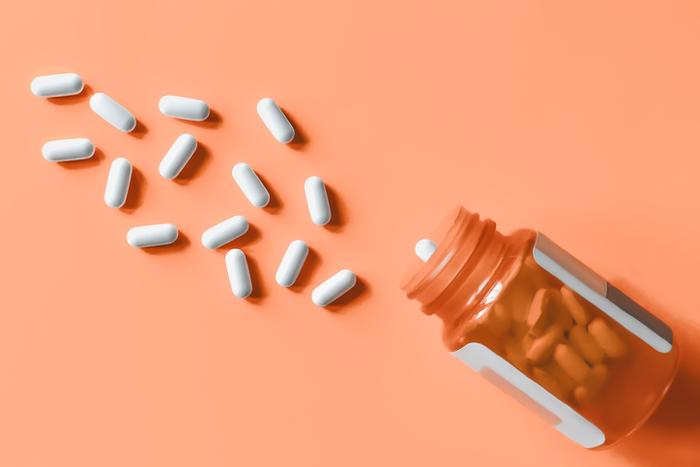 Volt Candy of Pomona, Calif., is recalling one lot of PrimeZen Black 6000, 2000 mg capsules. The U.S. Food and Drug Administration (FDA) found the capsules, marketed as a male enhancement supplement, to be tainted with sildenafil & tadalafil. 
Sildenafil and tadalafil are phosphodiesterase (PDE-5) inhibitors found in FDA-approved products for the treatment of male erectile disfunction (ED). The FDA says that makes the recalled PrimeZen Black 6000 capsules an unapproved drug.
"PrimeZen Black 6000 capsules containing sildenafil and tadalafil may interact with nitrates found in some prescription drugs (such as nitroglycerin) and may cause a significant drop in blood pressure that may be life-threatening," the FDA warned. "People with diabetes, high blood pressure, high cholesterol, or heart disease often take nitrates. 
Adult males who use nitrates for cardiac conditions are most at risk from these products. Volt Candy said it has not received reports of state adverse events or injuries to date.
The product was distributed nationwide to consumers online at the website info@voltcandy.com. The affected product has the UPC code: 728175521891 and has the lot number [NPINPB 1003] with an expiration date of 08/16/2025. 
What to do
Volt Candy is notifying their online customers by email and is arranging for the return of all recalled products. Consumers or those with product in their possession should stop using and return the affected product to this address:
Volt Candy
324 S. Diamond Bar Blvd
#212
Diamond Bar, CA 91765
Consumers who have questions regarding this recall may contact Volt Candy by e-mail at info@voltcandy.com on weekdays between 9 am-5 pm PST.
Consumers should contact their physician or healthcare provider if they have experienced any problems that may be related to taking or using this drug product.