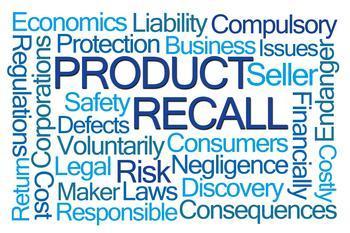 Vitro Automotriz, S.A. de C.V. is recalling 47,366 aftermarket replacement rear window glass (backlites), sold for use in various Ford, Chevrolet, GMC, Isuzu, Oldsmobile, Buick, Saab, Chrysler, Dodge, RAM, Volkswagen, Mazda, Mercury, Pontiac, Nissan, Toyota, Honda, Jeep, Navistar, International, Saturn, Scion, Cadillac, Lincoln, Infiniti, and Hyundai vehicles including passenger cars, pick-up trucks, SUV's, and Heavy Duty vehicles.
A full list of the vehicles is available here.
Due to improper tempering, in the event of a rear window glass breaking, the resulting fragments may not be small enough to meet federal standards.
Larger glass pieces may strike vehicle occupants, increasing the risk of injury.
What to do
Vitro will notify distributors and owners, and replace the rear window glasses free of charge.
The recall is expected to begin in August 2019.
Owners may contact Vitro customer service at (818) 863-1524. Vitro's number for this recall is DOT287.