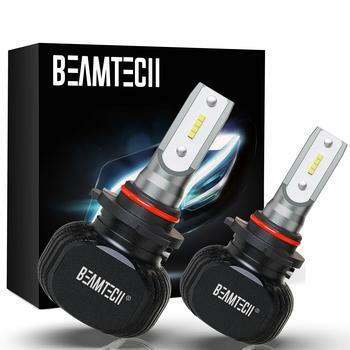 BEAMTECH is recalling 26,199 BEAMTECH CO18-73964, CO18-711886, CO18-76373, CO18-71778, CO18-73065, CO18-74931, CO18-77879, and CO18-71212 headlight LED bulbs sizes 9004, 9005, 9006, 9007, and 9012.
The bulb can create excessive glare or brightness, which can reduce the vision of oncoming drivers, increasing the risk of a crash.
What to do
BEAMTECH will notify owners, and distributors and will provide a replacement halogen bulb free of charge.
Owners may contact BEAMTECH customer service at (591) 846-8806.