---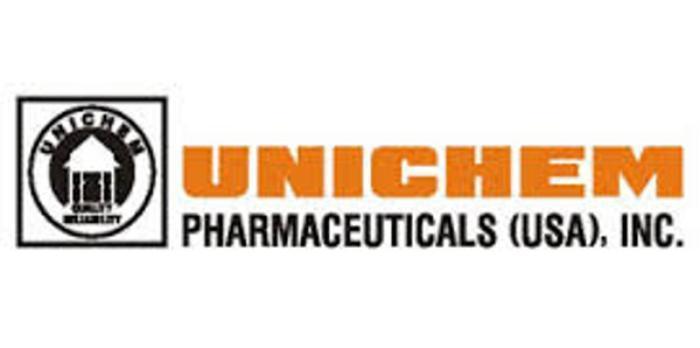 Unichem Pharmaceuticals (USA) is recalling one lot of Hydrochlorothiazide Tablets.
A Clopidogrel tablet was found in a bottle of the product.
The risk associated with mistakenly taking a Clopidogrel tablet instead of a Hydrochlorothiazide tablet is the increased probability of experiencing Clopidogrel's side effects which include bleeding and/or bruising. Patients with active bleeding or who are allergic to Clopidogrel or any component of the formulation may experience more serious adverse health consequences as a result of unknowingly consuming Clopidogrel.
Additionally, missing a dose of Hydrochlorothiazide could result in uncontrolled blood pressure or swelling caused by excess fluid (edema).
Unichem says it has not received any reports of adverse events related to this recall to date.
Hydrochlorothiazide tablets are indicated for the management of high blood pressure and edema and are packaged in 1000-count bottles. The affected Hydrochlorothiazide tablets include Lot # GHYL15028 - Expiration April, 2018, and were distributed nationwide directly to wholesalers, retailers, and pharmacies from May 21 - 28, 2015.
Unichem is notifying its distributors and customers by letter, overnight FedEx and emails.
Consumers should not consume the recalled product and should return it to place of purchase.
Consumers with questions regarding this recall may contact Unichem by e-mail at regaffairs@unichemusa.com or by calling customer service at 1-866-931-0704, Monday – Friday 8:30 AM – 5:00 PM (EST).  
---