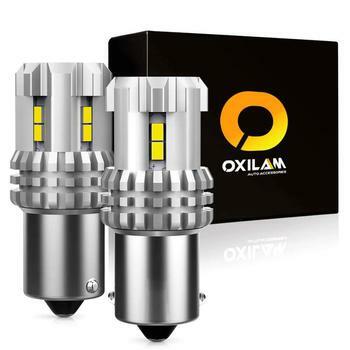 Shenzhenshi Axi Technology is recalling 1,143 aftermarket OXILAM LED headlight bulbs with part numbers F3-H11 and F3-9005, sold through Amazon.com.
These bulbs can create excessive glare or brightness to oncoming traffic.
Excessive glare or brightness can reduce the vision of oncoming drivers, increasing the risk of a crash.
What to do
Shenzhenshi will replace the LED headlight bulbs with halogen bulbs free of charge.
Owners may contact Shenzhenshi customer service at (809) 894-9735 or by email at service@oxilam.com.