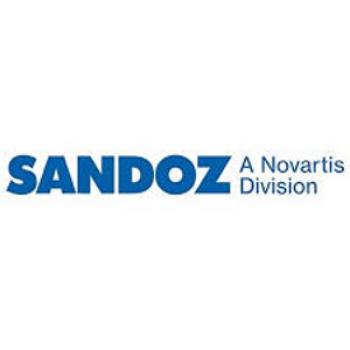 Sandoz is recalling one lot of Losartan Potassium Hydrochlorothiazide Tablets.
The blood pressure medication, manufactured by Lek Pharmaceuticals dd of Ljubljana, Slovenia, contains a trace amount of an impurity, N-nitrosodiethylamine (NDEA), which has been classified as a probable human carcinogen.
There are no reports to date of adverse events.
The recalled product, which can be identified as Losartan Potassium Hydrochlorothiazide, 100 mg/25 mg tablets in 1000-count plastic bottles, NDC 0781-5207-10, Lot number JB8912; Exp. Date 06/2020, was shipped to distributors but not prior to October 8, 2018.
What to do
Patients with questions regarding the recall may contact Sandoz at (800) 525-8747 Monday – Friday 8:30 AM – 5:00 PM (EST) or by email at usdrugsafety.operations@novartis.com.