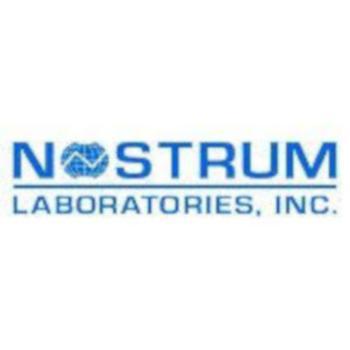 Nostrum Laboratories is recalling two lots of Metformin HCl Extended Release Tablets.
The product, used as an adjunct to diet and exercise to improve blood sugar control in adults and pediatric patients with type 2 diabetes mellitus, showed test results for N-Nitrosodimethylamine (NDMA) levels in excess of the Acceptable Daily Intake Limit (ADI).
NDMA is classified as a probable human carcinogen (a substance that could cause cancer)
There have been no reports of adverse events.
Lot numbers MET100201 and MET100401 of the 500 mg tablets with an expiration date of May 2022. were distributed to wholesalers throughout the U.S.
What to do
Patients using the medication should consult a healthcare professional to obtain a replacement or a different treatment option.
Consumers with medical questions regarding this recall may contact Nostrum Laboratories at (816) 308-4941 Monday through Friday from 8am – 5 pm (CST) or by email at qquality@nostrumpharma.com.