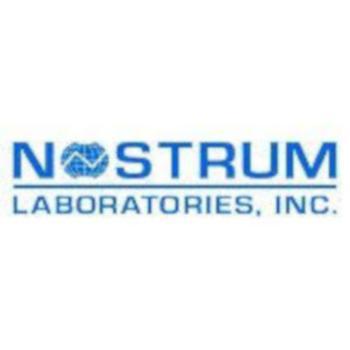 Nostrum Laboratories expanding its earlier recall of 750 mg Metformin HCl Extended Release Tablets (generic equivalent to Glucophage Tablets) to add one lot.
The product, used as an adjunct to diet and exercise to improve blood sugar control in adults and pediatric patients with type 2 diabetes mellitus, showed test results for N-Nitrosodimethylamine (NDMA) levels in excess of the Acceptable Daily Intake Limit (ADI).
NDMA is classified as a probable human carcinogen (a substance that could cause cancer)
The firm has not received any reports of adverse events to date.
The expansion adds lot MET200501, NDC 29033-056-01, with an expiration date of July 2022.
What to do
Patients should consult a healthcare professional to obtain a replacement or a different treatment option as it could be dangerous for to stop taking their medication without first talking to their healthcare professional.
Consumers with medical questions may contact Nostrum Laboratories at (816) 308-4941 Monday through Friday, from 8 am – 5 pm (CST), or by email at quality@nostrumpharma.com.