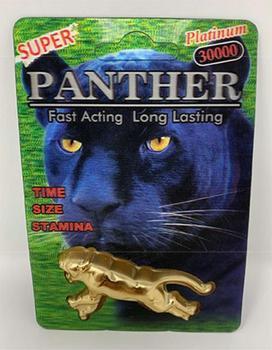 Motto International Corp. is recalling all lots of Bull Platinum 30000, Stallion Platinum 30000, Rhino 7 Platinum 30000 and Panther Platinum 30000.
Analysis by the FDA has found the male sexual enhancement treatment drugs contain tadalafil, rendering them unapproved drugs for which safety and efficacy has not been established.
The firm has not received any reports of adverse events.
The recalled products are packaged in 2-, 4-, and 10-capsule blister pack cards and were sold by two Dallas, Texas, convenience stores.
What to do
Motto International is notifying its customers by email and arranging for replacement of recalled products, at the request of the customer. Consumers who purchased the recalled product in October, 2019, should stop consuming it and return any unused product to Motto International..
Consumers with questions may contact Motto International at (469) 644-4398 Monday through Friday from 9 a.m. – 5 p.m. (CT) or by email at mottoic@gmail.com.