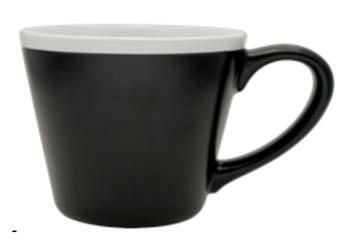 Moderne Glass Company has issued a recall for approximately 2,500 of its 15-ounce coffee cups. 
The cups can crack or break when hot water is poured into them, posing a burn hazard. The company has received six reports of the cups cracking after hot water was poured into them, but no injuries were reported. 
The cups measure around 4 inches high and 3 inches wide, with the model number "71500-White" printed on the bottom. They were sold online at www.glassamerica.com as promotional products with company names on them from February 2021, through February 2022, for about $4. 
What to do
Consumers are being advised to immediately stop using the recalled coffee cups and contact Moderne Glass Company to receive a full refund. The company is contacting all known purchasers directly. 
Consumers can contact the company online, by email at bailejo@mglass.com, or by phone at 800-645-5131 from 8 a.m. to 3 p.m. (ET) Monday through Friday for more information. The company's recall number for this issue is 22-748.