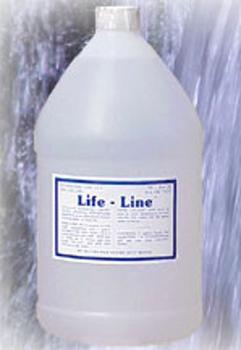 McDaniel Life-Line is recalling all lots of Life-Line Water.
The product is contaminated with Pseudomonas aeruginosa, a bacterium that can cause disease in plants and animals, including humans.
Use of the contaminated product has a remote probability of requiring medical or surgical intervention to preclude or reverse permanent damage to a body structure or function.
The company has not received any reports to date of adverse events related to this recall
The product, packaged in one-gallon bottles was sold in the U.S. and Canada on the internet at sales@lifelinewater.com.
What to do
Customers who purchased the recalled product should stop using it and discard it.
Consumers with questions may contact the company at (806) 647-1741, Monday thru Friday 8 AM – 5 PM (CT) or by e-mail at lifeline@amaonline.com.