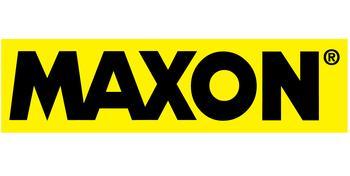 Maxon Lift Corp. is recalling 2,280 GPTLR and GPTWR Lift Gates that contain License Plate Kit part number 298872-01 that includes Light part number 908120-01.
If installed, the license plate light may aim rearward and not toward the license plate.
A license plate light aimed toward other drivers may increase the risk of a crash.
What to do
Maxon will notify the vehicle manufacturers who may, or may not, have used the Maxon provided License Plate Kit with Light and will provide a corrective kit as necessary free of charge.
The recall is expected to begin June 30, 2020.
Maxon customer service may be contacted at (562) 404-6727. Maxon's number for this recall is 211385-01.