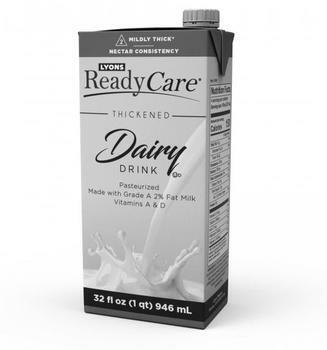 Lyons Magnus is recalling the 53 nutritional and beverage products listed here.
The products have the potential for microbial contamination, including Cronobacter sakazakii. Common symptoms of infection could include fever, vomiting, and urinary tract infection. No illnesses or complaints have been reported to date.
The recalled products, which have lot codes and best-by dates on the top of the carton for individual cartons or the side of the case for multi-carton cases, were sold nationally.
What to do
Customers who purchased the recalled products should not consume them. Instead, they should discard them immediately or return them to the place of purchase for a refund.
Consumers with questions may contact the company at (800) 627-0557 or visit the company's online page here for more information.