---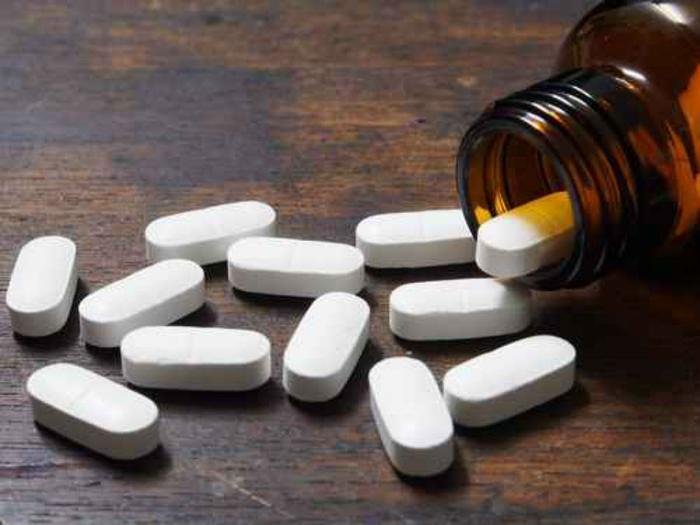 Licata Enterprises of Huntington Beach, Calif., is recalling all lots of its The Supreme One / Theravits 100 multiple vitamins.
The product contains Vitamin A (partially from fish liver oil) which is clearly stated in the Supplement Facts portion of the label. however, another part of some labels also incorrectly state "... contains no common allergens" leading some with fish allergies to believe the product is safe for them.
In addition, the separate allergen statement "contains fish" is missing, and on some labels the following ingredients were missing: Molybdenum, Pancreatin, Diastase, Papain, Ox Bile, Vanadium, Silicon, Boron, and Bromelain.
No illnesses have been reported to date.
The Supreme One and Theravits 100 product is sold under the brand names of Nature's Concept, VP Discount, Clark's Nutrition, Hsu & Co, Spatz, Weber Health Foods, Harvest Natural Foods, Nature's Nutrition, Vita Sun, Good Health, Kraski's, Lynden Nutrition, Seaside Health Foods, and Vita-Vista.
The recalled product is packaged in amber or white plastic bottles with the product Code Number of 680 or 078 and the lot numbers 680xxxx or 078xxxx.
It was distributed primarily in Southern California, Ohio and Pennsylvania through health food stores, but also in Wyoming, Virginia, Utah, Idaho, Washington, Oregon and Texas.
What to do
Customers who purchased the recalled product should return it immediately to the place of purchase for a full refund.
Consumers with questions may contact Paul Licata at 714-893-0017.
---