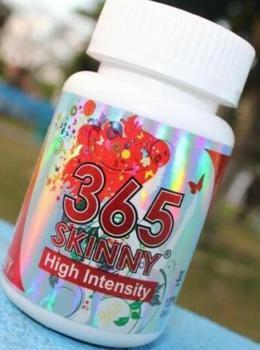 Je Dois L'avoir Boutique is recalling all 365 Skinny High Intensity Pills 365 Skinny Emergency Boutique 30 day capsules.
The products contain Sibutramine, a substance controlled by the DEA, which poses significant health risks to consumers.
All lots of the product, which is used to assist with weight loss, is packaged in bottles of 30 capsules -- 600mg per capsule.
What to do
Customers who purchased the recalled products should stop using and discard or return them to the place of purchase.
Je Dois L'avoir is notifying its customers by email and arranging for return/replacement etc. of all recalled products.
Consumers with questions may contact the firm at (559-302-6215) Monday-Friday, 9 – 6pm (PST) or by email at jedois2020@gmail.com.