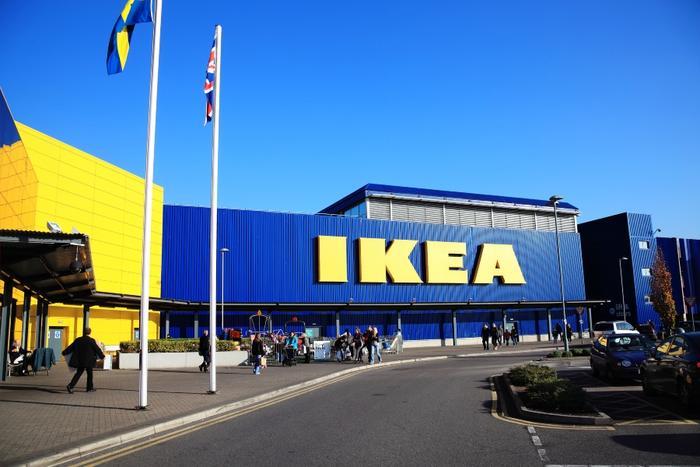 Following years of uncertainty over the safety of certain products and millions of separate recalls, IKEA announced this week that it is recalling another 820,000 KULLEN 3-drawer chests. 
The chests in question are just over two feet tall, weigh approximately 45 pounds, and were sold exclusively at IKEA stores and at the company's website from April 2005 through December 2019. 
The problem with these products is that they can tip over if not properly anchored to the wall. This can be especially dangerous for young children, who can be crushed or trapped underneath if the chests tip over on top of them. Consumers who own a recalled chest should stop using it immediately if it is not anchored to the wall and place it in an area where children can't access it. 
IKEA is offering affected customers a refund or a free wall-attachment kit, which can either be self-installed or installed by a professional for free. The company will accept in-store returns for these products or work with customers to arrange a free pick-up. No receipt of purchase is required for either option.
IKEA says it has received six reports of tip-over accidents with these dressers. Luckily, these incidents only resulted in minor injuries and no deaths.
"We apologize for any inconvenience and want to thank all customers for their understanding," IKEA stated on its website.
Fatal accidents
IKEA's KULLEN chests aren't the only products that have been shown to be dangerous. In 2016 and 2017, the company's MALM dressers claimed the lives of several children after they tipped over and pinned them down.
Earlier this year, the company agreed to pay $46 million to a family that had filed a lawsuit after a young boy was crushed by one of the company's dressers in 2017. 
"While no settlement can alter the tragic events that brought us here, for the sake of the family and all involved, we're grateful that this litigation has reached a resolution. Product safety is a top priority for Ikea and at the core of the design process every day. Again, we offer our deepest condolences to the family," a company spokesperson said. 
Consumers looking for more information about the current recall of KULLEN chests can contact IKEA's recall hotline at 888-966-4532 from 9 a.m. to 10 p.m. (EST) or go to its website here.