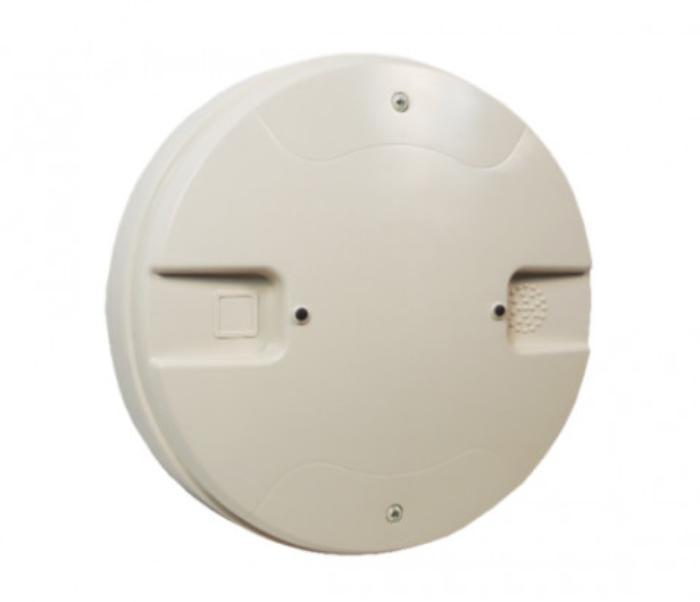 Honeywell International of Northford, Conn., is recalling about 900 SWIFT wireless gateways sold with fire alarm systems.
The smoke detectors connected to the gateway can fail to activate properly when significant environmental contaminants are present, posing a risk that consumers will not be alerted to a fire.
No incidents or injuries have been reported.
This recall involves the SWIFT wireless gateway sold with fire alarm systems. The gateways are round, white and measure eight inches in diameter and are the bridge between the fire alarm control panel and the detectors.
These systems are used primarily for indoor or covered areas in commercial buildings, such as in office buildings, hotels, industrial facilities, and apartment complexes.
The model number and date codes are printed on the back of the gateway on a white label on the circuit board.
The gateways have the following brand names, model numbers and date codes:
Brand

Model

Date Code Range

NOTIFIER

FWSG

10 13 14 through 12 15 16

Fire-Lite

W-GATE

Gamewell-FCI

VW-GATE

Honeywell

XLS-WSG

Johnson Controls

JFWSG
The gateways, manufactured in the U.S., were sold at Honeywell distributors nationwide between October 2014, and December 2016, for about $440 for the fire alarm system.
What to do
Contact Honeywell for an update of the firmware on the SWIFT wireless gateway(s) installed on the system. Commercial building customers should continue using the recalled detectors until the firmware is updated.
Consumers may contact Honeywell at 800-289-3473 from 8 a.m. to 5 p.m. (ET) Monday through Friday or online at http://hwll.co/CPSCsafety and click on Safety Recall for more information.