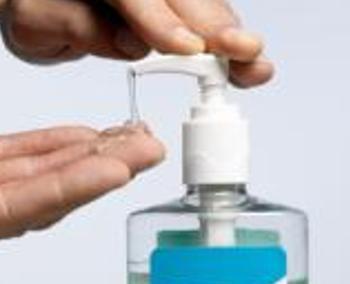 Harmonic Nature is recalling 800 bottles of hand sanitizer.
The product contains of 1-propanol.
Risk Statement: Any amount of 1-propanol that may have a reasonable probability of acute toxicity from ingestion which can cause central nervous system depression, which could result in death, permanent impairment, or necessitate medical or surgical intervention.
There are no reports of adverse events.
The recalled product is packaged in 250-mL plastic bottles with UPC Code 7500462892210 and was distributed only to and is currently on hold at the U.S. custom broker, Aquiles INC. The firm is arranging for return of all recalled product.
What to do
Consumers with questions may contact Harmonic Nature at +(52) 8120 2967 03 Monday -- Friday from 8:00 am to 6:00pm (CT) or by email at miguel_martinez2000@yahoo.com.